Updated: just now Status:

Active

/

Not listed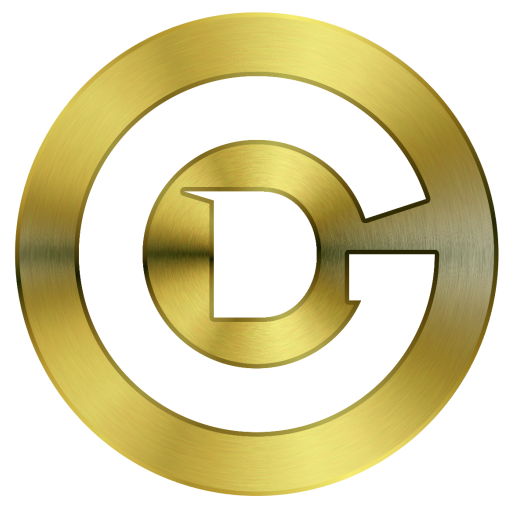 POOL MINING
DAY
Current Diff
DAY
1h AVG Diff
DAY
24h AVG Diff
WEEK
24h AVG Diff
MONTH
24h AVG Diff
SOLO MINING
DAY
Current Diff
DAY
1h AVG Diff
DAY
24h AVG Diff
WEEK
24h AVG Diff
MONTH
24h AVG Diff
On 1 hour average network hashrate, on average you will find a block every . Use SOLO mining ONLY if you could find few blocks daily. Hashrate you currently need to get block at least once a day on average Mh/s.
What does SOLO mining mean?
Dero Gold markets
Currently unknown
Please visit the Dero Gold website to find out more.
Cryptunit uses data provided by CoinGecko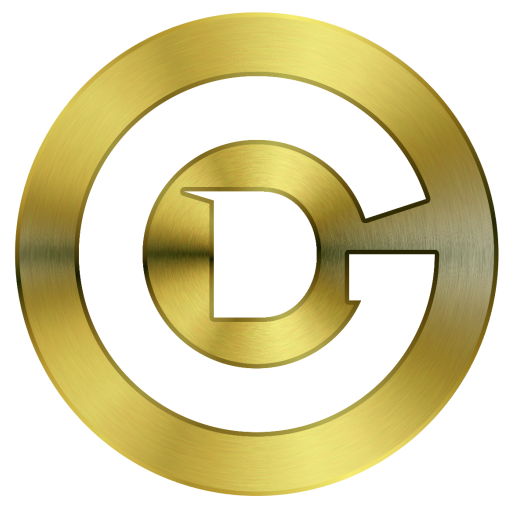 Dero Gold
The DeroGold Association is the future of crypto today and we welcome you aboard. Our coin utilizes new technology thanks to the features that are being implemented in TurtleCoin.
| | |
| --- | --- |
| Ticker | DEGO |
| Announced | Dec 2018 |
| Forked from | TRTL |
| Hashing algo | CN Upx |
| Block time | sec |
| Decimal places | 2 |
| Last reward | 0 |
| Current height | 2,554,571 |
| Historical data | JSON |
*Only coins listed on the Cryptunit are shown.
EMISSION SPEED FACTOR:23
MONEY SUPPLY (in atomic units): 10000000000000000
PUBLIC ADDRESS PREFIX: dg
DISPLAY DECIMAL POINT:2
MINED MONEY UNLOCK WINDOW:120
DEFAULT MIXIN V0: 3
PORTS = 42069 and 6969
The DeroGold Association is the future of crypto today and we welcome you aboard. An open source project since block number 1, DeroGold plans to be one of the most illustrious cryptocurrencies ever. Forking our coin from TurtleCoin and using their new CN-TURTLE hashing algorithm will be instrumental in helping us to achieve this goal. Lite-blocks are employed which reduces our blockchain size by approximately 95% in comparison to if we had not used the new lite-blocks technology. DEGO aims to be one of the most widely used cryptocurrencies for transacting.
ROADMAP
Year 1
We plan to have DeroGold spread to the masses through proof of work, word of mouth, online exchanges, and by giving the coins away to our friends and discord members as gifts. A premine of 0, we will be doing all giveaways thanks to generous DeroGold Association community members.
Year 2
We will implement DeroGold into payment systems for major vendors as a way for people to buy their consumer goods online as well as buying in physical stores with their mobile devices.
Year 3
We will have major nation-states accept DeroGold as their main currency so that all the country's/micro-nation's transactions are done with DEGO.
Year 4 and beyond
We plan to continue the proliferation of the DeroGold system to the rest of the world until DEGO is the most ubiquitous cryptocurrency used by everyone on Earth and other planets like Mars (including any other planets that we may Terra-form after that).
DEGO Wallpapers, Banners, Covers