Updated: just now Status:

Not active

/

Not listed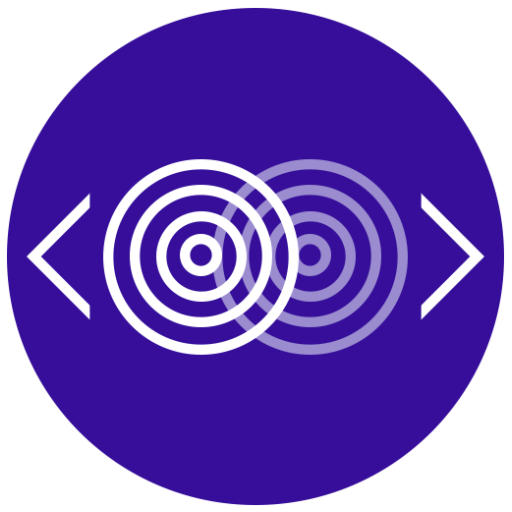 There are no known mining pools
Discoin mining pools
| | Pool Name | Merged | Fee % | Min Pay | Miners | | Status | |
| --- | --- | --- | --- | --- | --- | --- | --- | --- |
Currently unknown
Please visit the Discoin website to find out more.
Cryptunit uses data provided by CoinGecko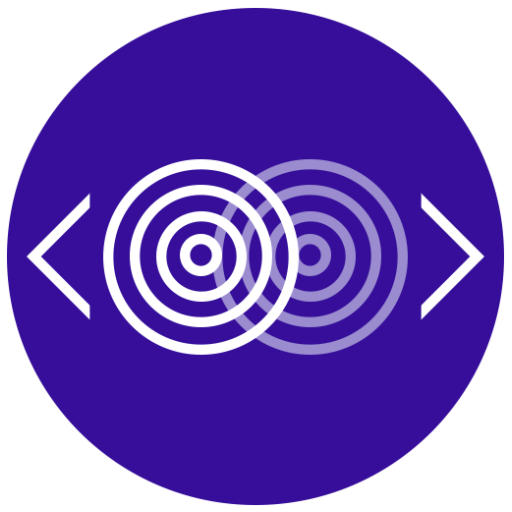 Discoin
The new coin for online shopping. Natively integrated. With the Discoin, change your approach to online payments with a cryptocurrency natively integrated in a fully digital business environment.
| | |
| --- | --- |
| Ticker | DSCN |
| Announced | Jun 2019 |
| Forked from | n/a |
| Hashing algo | CN ASIC |
| Block time | sec |
| Decimal places | 8 |
| Last reward | 0 |
| Current height | 0 |
| Historical data | JSON |
*Only coins listed on the Cryptunit are shown.
Max supply: 2.000.000.000
ICO: max 500.000.000
Multi-platform wallet. Built-in exchange
As exposed in our road map, the Discoin web wallet is the first released. Will follow an integrated exchange platform to allow you trading your Discoins. Then, we will release desktop and smartphone wallets and will integrate progressively popular exchange platforms.
Deep integration in the Discodery digital platform
The Discoin is going to be deeply integrated in the Discodery ecosystem, allowing to subscribe to one of the best digital solution with recursive payments and to collect payments from end-customers. Later, the same level of functionality will be featured in the public payment gateway API.
A rewarding platform, calling for sharing
Mining is of course an easy way to obtain some Discoin as a reward for your computing power, but it is not the only way. Because the Discoin is deeply integrated with the Discodery digital solution, you can be rewarded in Discoins by sharing about Discodery and the Discoin, by registering in the Discodery Partners program or by referring new customers.
Discoin ICO
The main goal of the ICO will be to support the launch of the Discoin as a cryptocurrency asset and help Discodery grow around the Discoin by integrating it in its ecosystem and by opening public APIs.
STAGE 01: Pre-sale
Distribution: 20,000,000 Discoins, including bonuses
STAGE 02: Main-sale
Distribution: Between 120,000,000 and 480,000,000 Discoins, including bonuses
Raised funds allocation
40% - Growth of the IT and development team
30% - Marketing and advertisement
15% - Legal implications around the project
15% - Remuneration of the founding team
Discoin features
Untraceable payments
Discoin payments are untraceable thanks to a completely anonymous payment scheme implementing a ring signature technology.
Unlinkable transactions
Receivers have multiple unique one-time addresses derived from their single public key which makes it impossible to cross-link payments.
Double-spending proof
Nobody is able to spend the same money twice thanks to the addition of a key image to every signature.
Blockchain analysis resistance
The unique one-time addresses and the ring signatures make the whole blockchain resistant to analysis.
Egalitarian proof of work
Discoin mining is opened to everyone with an ordinary computer bringing equality among all miners.
Built on top of CryptoNote
The Discoin is derived from the CryptoNote project, an open-source technology and concepts for the cryptocurrencies of the future.
DSCN Wallpapers, Banners, Covers