Updated: Status:

Not active

/

Not listed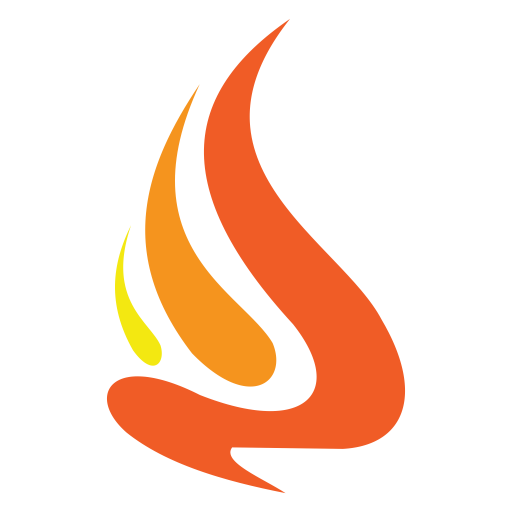 There are no known mining pools
ElphyreCoin mining pools
| | Pool Name | Merged | Fee % | Min Pay | Miners | Mh/s | Status | |
| --- | --- | --- | --- | --- | --- | --- | --- | --- |
Currently unknown
Please visit the ElphyreCoin website to find out more.
Cryptunit uses data provided by CoinGecko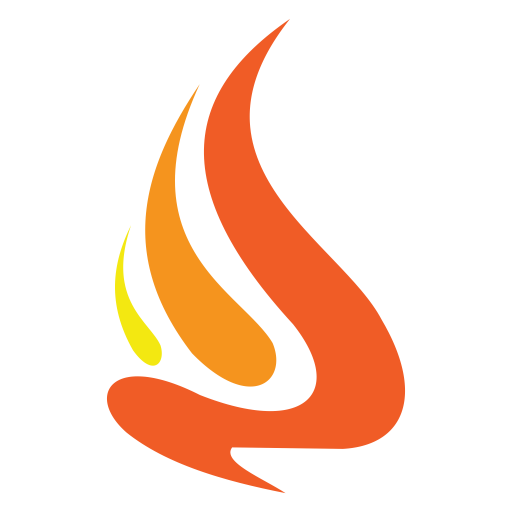 ElphyreCoin
A cryptonote cryptocurrencie for all Opensource Developers. The opensource dev funding coin: A completely Decentralized, Private, Untraceable cryptocurrency based on blockchain technology.
| | |
| --- | --- |
| Ticker | ELPH |
| Announced | Feb 2019 |
| Forked from | TRTL |
| Hashing algo | CN Turtle |
| Block time | 0 sec |
| Decimal places | 5 |
| Last reward | 0 |
| Current height | 0 |
| Historical data | JSON |
*Only coins listed on the Cryptunit are shown.
Total supply: 250,000,000
Premine: 7.5% (18,250,000)
Maturity/depth = 60
Decimal point = 5
Minimum Fee = 10 (0.00001)
P2P default port = 45500
RPC default port = 45501
Service default port = 45502
What is Elphyrecoin?
Elphyrecoin is a cryptonote cryptocurrency that aims to help all opensource developers with blockchain technology through a humble but concret way of being redeemed for their work, buy, sell or exchange services or goods.
Elphyrecoin thus presents itself as a new numerical (or electronic) value having all the characteristics of a "free currency" but based on the blockchain and "valuable" on the marketplaces (exchange).
You may want to "buy" a service from a web developer or sell a web service. You may also mine ELPH coins to get more coins in your wallet ang get "real" money at the end.
So you can use Elphyrecoin with two different objectives: solidarity (trade in services) or financial (sell your ELPH for dollars or euros).
ASIC Resistant
Elphyrecoin is using Cryptonight-Turtle POW algorithm (Ultra light) for ASIC resistance
Safe & Secure
CryptoNote technology is the backbone of Elphyrecoin. It's completely anonymous which means no one can identify who sent the money, who the receiver was and what amount of money was transferred.
Easy to use and opensource
Elphyrecoin currency is super-easy to use and open source.
ELPH Wallpapers, Banners, Covers