Updated: Status:

Not active

/

Not listed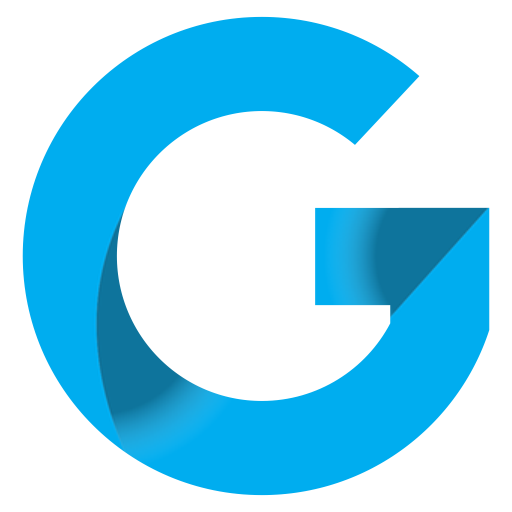 There are no known mining pools.
Galactum mining pools
| | Pool Name | Merged | Fee % | Min Pay | Miners | Mh/s | Status | |
| --- | --- | --- | --- | --- | --- | --- | --- | --- |
Currently unknown
Please visit the Galactum website to find out more.
Cryptunit uses data provided by CoinGecko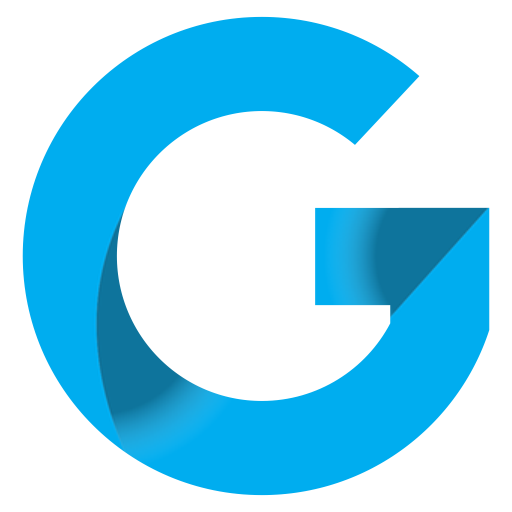 Galactum
The Galactum was created to help, all around the world, people who still can't get treatment or have lack of access to a care center.
| | |
| --- | --- |
| Ticker | GLCM |
| Announced | Sep 2019 |
| Forked from | BCN |
| Hashing algo | CN ASIC |
| Block time | 0 sec |
| Decimal places | 12 |
| Last reward | 0 |
| Current height | 0 |
| Historical data | JSON |
*Only coins listed on the Cryptunit are shown.
We seek to fund medical research in many areas, which are often sorely dying for lack of investors ... We have many things that we care about, such as access to care for all the children in the world. We greatly hope that the Galactum will allow us to donate to all these projects.
Among our funding, we will focus to fund research, which currently lacks means and recognition, we will name here the Fibromyalgia. But also many other degenerative diseases.
We offer you a Cryptocurrency that we hope will satisfy you ; we will apply day by day to keep the Galactum up to date, as well as, by proposing new improvements, such as the ability to use the Galactum throughout the world with payment via a CB.
Without you, our project is worthless, because it's you, the community, which allows to make food of beautiful project. We will do our best to ensure that by contributing to the Galactum project, your efforts are rewarded.
Total and pre-exploitation supply
The total supply of coins is 18 million Galactum, ~ 1% of the total bid has been mined, of which X miles will be sold to pay the initial listing fees. X additional miles will be reserved for bonuses to engage our community and raise awareness of the Galactum project. The remaining pieces will be used exclusively for project development expenses such as: public relations / marketing, community projects (web application) and Freelance service that can help develop our project.
We will do our best to satisfy you, we will keep you informed of projects in progress (the parts could be blocked the time to obtain the necessary funds), or projects that we wish to finance.
However, we do not want to bias the market, you will be in time as a contributor to the project, through the mining, and or the purchase-resale, in charge of setting the price on the exchanges.
GLCM Wallpapers, Banners, Covers