Updated: just now Status:

Not active

/

Not listed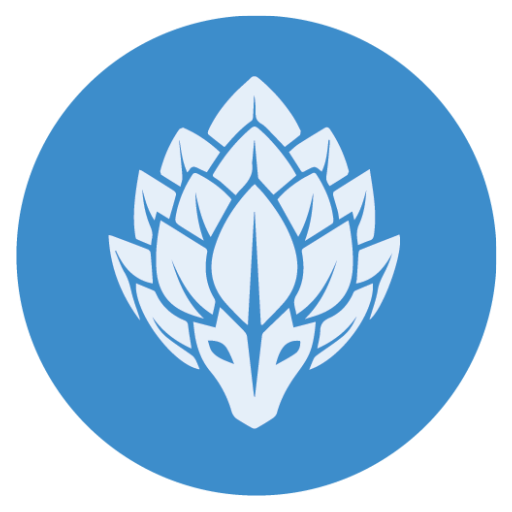 PengolinCoin switched to PoS. No more mining.
PengolinCoin mining pools
| | Pool Name | Merged | Fee % | Min Pay | Miners | | Status | |
| --- | --- | --- | --- | --- | --- | --- | --- | --- |
PengolinCoin markets
Currently unknown
Please visit the PengolinCoin website to find out more.
Cryptunit uses data provided by CoinGecko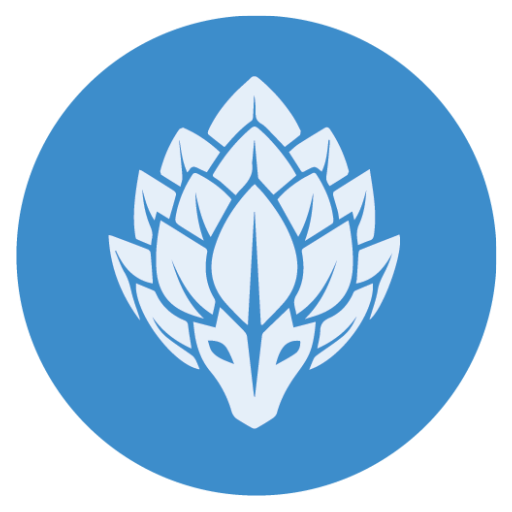 PengolinCoin
PengolinCoin [PGO] is an ASIC resistant cryptocurrency, using the Cryptonight_turtle (pico) PoW algorithm. Quick transactions, privacy, and ease of use make this coin perfect for paying or tipping anyone at anytime.
| | |
| --- | --- |
| Ticker | PGO |
| Announced | Mar 2020 |
| Forked from | TRTL |
| Hashing algo | CN Turtle |
| Block time | sec |
| Decimal places | 8 |
| Last reward | 0 |
| Current height | 0 |
| Historical data | JSON |
*Only coins listed on the Cryptunit are shown.
Max supply: 100,000,000 coins
Premine: NO
Since pangolins are the most trafficked mammals in the world, PengolinCoin will donate part of its profits to charity that improves all aspects of Pangolin conservation with an added emphasis on combating poaching and trafficking of the animal, while educating communities.
This will be a point for the road map in the long term.
Easy to use
PengolinCoin currency is super-easy to use. Download, install, use. Easy and simple.
Opensource
PengolinCoin is open source. You may download, copy, or fork our apps.
Send, receive, or mine
Your can send or receive PGO from everyone and everywhere, in seconds. You can mine PGO with mining software.
Secure
PengolinCoin is completely anonymous which means no one can identify who sent the money, who the receiver is, and what amount of money was transferred.
Community
PengolinCoin is a community driven project. Its community is very welcoming to all users and developers. Join us in our Discord chat.
Support
You won't get shouted at when things break, and we welcome critiques of our work. Please join us in our Discord chat.
PGO Wallpapers, Banners, Covers