Updated: just now Status:

Active

/

Not listed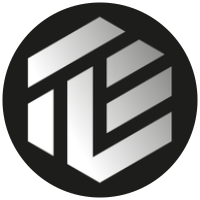 DAY
Current
DAY
1h AVG
DAY
24h AVG
WEEK
24h AVG
MONTH
24h AVG
Tellurium mining pools
| | Pool Name | Merged | Fee % | Min Pay | Miners | Mh/s | Status | |
| --- | --- | --- | --- | --- | --- | --- | --- | --- |
| | Turbomine.co | | 1 | 1 | 0 | 0 | 1 min ago | |
Currently unknown
Please visit the Tellurium website to find out more.
Cryptunit uses data provided by CoinGecko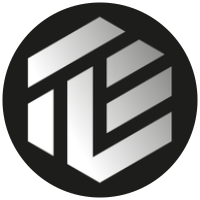 Tellurium
The Tellurium asset is an easy to use, private and secure digital currency - powered and developed by its community. It's a cryptocurrency coin aiming to provide a platform on which a multitude of customized services can be deployed and utilized worldwide. Our platform provides untraceable payments,unlinkable transactions,double-spending proof and egalitarian proof-of-work.
| | |
| --- | --- |
| Ticker | TLRM |
| Announced | Apr 2019 |
| Forked from | TRTL |
| Hashing algo | CN Turtle |
| Block time | sec |
| Decimal places | 4 |
| Last reward | 0 |
| Current height | 108,034 |
| Historical data | JSON |
*Only coins listed on the Cryptunit are shown.
Supply: 1 Trillion assets
Emission Factor: 20
Mined block unlock window: 52
Blob Type: 0 (Merge mine ready)
Pre: 4.3% (Development & Bounties)
P2P port: 32301
RPC port: 32302
Tellurium is TurtleCoin codebase under the CryptoNight Turtle proof-of-work algorithm, designed to make CPU and GPU mining roughly equally efficient and restrict ASIC mining. Tellurium is your merged partner for secure and private transactions.
SAFE
Tellurium Cryptonote technology ensures our network security and stability, while providing fast and simple transactions worldwide. With the support and contribution of the best developers in the Cryptonote community we ensure to be flexible and specialized with the developing security technologies.
UNLINKABLE
Our network provides a minimum default transaction mixin of 3, allowing us to bring you private, untraceable and unlikable financial transactions anytime anywhere.
SIMPLE
Our community members are cooking 24 hours a day ideas and improving our interfaces to make our users experience as simple and friendly as possible.