Updated: 7 min ago Status:

Active

/

Listed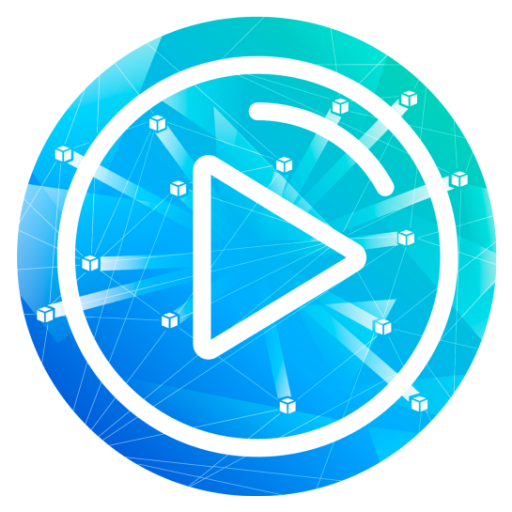 BitTube Cash
(TUBE)
$0.00038
(-50% )
0.00000001 BTC
POOL MINING
DAY
Current Diff
DAY
1h AVG Diff
DAY
24h AVG Diff
WEEK
24h AVG Diff
MONTH
24h AVG Diff
Rewards TUBE
825
589
523
3,660
15,685
Revenue BTC
0.0000082
0.0000059
0.0000063
0.000044
0.00019
Revenue USD
$0.31
$0.22
$0.24
$1.67
$7.15
SOLO MINING
DAY
Current Diff
DAY
1h AVG Diff
DAY
24h AVG Diff
WEEK
24h AVG Diff
MONTH
24h AVG Diff
TUBE Blocks
130
130
111
778
3337
Rewards TUBE
822
587
522
3,657
15,684
Revenue USD
$0.31
$0.22
$0.24
$1.67
$7.15
On 1 hour average network hashrate, on average you will find a block every 0d 0h 11m. Use SOLO mining ONLY if you could find few blocks daily. Hashrate you currently need to get block at least once a day on average 0.000025 KG/s.
What does SOLO mining mean?
BitTube Cash mining pools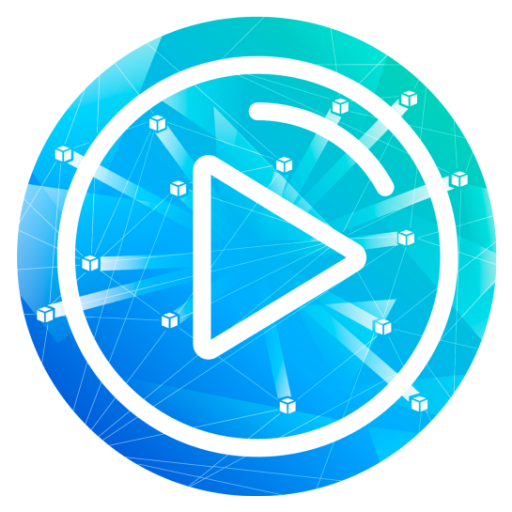 BitTube Cash
TUBE is a new kind of money that provides a private and modern payment network. Security & control over your money. Works everywhere.
| | |
| --- | --- |
| Ticker | TUBE |
| Announced | Dec 2017 |
| Forked from | XMR |
| Hashing algo | C29b |
| Block time | 15 sec |
| Decimal places | 9 |
| Last reward | 6.32 |
| Current height | 6,934,595 |
| Historical data | JSON |
*Only coins listed on the Cryptunit are shown.
Ticker: TUBE
Total supply: 600 million (reduced from 1.000.000.000 on 29.07.2020. hardfork)
Initial Circulating Supply: 272 million (due to the new blockchain)
Pre-mine: None
ICO: None
Vision - Monetize your content
Fair use reward system for data content.
Make data independent from data storage companies.
Secure the worldwide right of free speech without censorship.
Mission & Services
BitTube is a project which combines several services including broadcasting,social media and a blockchain.
Mission
BitTube is building a worldwide innovative platform, in which performance and reward for copyright are brought to a new level of fair use. In the future, this reward will no longer depend on your living area, advertising companies, data service providers or arbitrary decisions. With BitTube, the owner of the content or the owner of copyright will receive their payment from all over the world, based on how often their content is accessed.
With BitTube, the content owner has direct contact with the market and its users. It is only this market that decides who gets paid, for what data and how high the payment will be. Service data providers, portals or any other commercial entity no longer influence the income.
BitTube will replace existing data usage charging models (e.g. broadcasting or video) and introduce an ad-free billing system for the originator and the viewer. BitTube will make data independent of local server farms, network operators and political influence.
BitTube will build a pattern recognition system that automatically assigns known copyrighted content to registered copyright owners, thereby preventing copyright infringement.
Services
- BitTube Coin.
- Cryptomining as a payment system.
- Video portal through the BitTube network based a IPFS Protocol.
- Broadcasting through P2P connections.
- Remote control through WebRTC and direct connections.
Platform
BitTube will have a wide variety of monetization combinations. Pay per view, Subscribe or even collect donations or a combination of all of those.
The producer will keep 90% of his/her premium sales. BitTube will be out of the box platform to get access to all content via all devices, including native mobile apps and smart TV. What sets BitTube apart from another video on demand service platforms is the all in one solution for:
- Hosting unlimited videos
- Video encryption for greater security, privacy mode and closed user groups
- Offer content on Subscription and PPV (pay per view) model
- Classification of Videos as stand-alone (Movies) or with Episodes (TV shows)
- Geographic blocking of videos for greater distribution control and license limitations
- Analytics to understand the viewership of your video content
- Mobile, Tablet App (iOS & Android) and smart TV
HOW BITTUBE WAS BORN
In the new mass-internet age, platforms such as YouTube have become dominant in how people consume video content. Over a short period, a small number of centralized platforms have become the norm without consumers having any alternatives for effectively monetizing their creations. Meanwhile, the overreliance on advertising has been stifling creativity and freedom of expression, by way of demonetizing risky or advertiser-unfriendly content and interfering directly with the user experience. Without competition, the majority of creators and their audiences have been stuck inside ecosystems that offer little autonomy and no transparency.
KEY FEATURES
- Completely ad-free.
- Designed for mass adoption.
- Low barrier to entry and seamless user experience.
- Video hosting and live streams employ decentralized, peer-to-peer IPFS technology.
- Content is always monetized using the blockchain-based Airtime revenue model.
- Fully integrated payments for a highly efficient ecosystem based in cryptocurrency.
- Premium products and services will drive demand for this cryptocurrency called TUBE coin.
- Censorship-free. Users can speak freely without worrying about an advertiser sensibilities.
- Community-powered curation, moderation and copyright review supported by AI. Com
DESIGNED FOR MASS ADOPTION
BitTube has a tight focus on low barrier to entry and an easy user experience. For new technologies such as blockchain and cryptocurrency, this is the deciding factor in finding mass adoption.
VIDEO HOSTING AND LIVE STREAMING IS DECENTRALIZED AND PEER-TO-PEER
Every user on the BitTube platform is automatically a node in a peer-to-peer IPFS network, without needing to do anything prior. As users watch videos, data is shared with other users seamlessly based on demand. This gravely reduces the traffic cost of persistent nodes in the network and allows a high degree scaling and ramping with very little additional capital and operational expenses.
TUBE Wallpapers, Banners, Covers