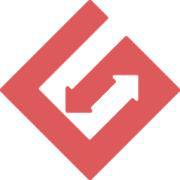 Make Sponsored
24h Vol:
$4,184,330
Markets:
1
CN Pairs:
2
Type:
Centralized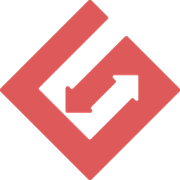 Website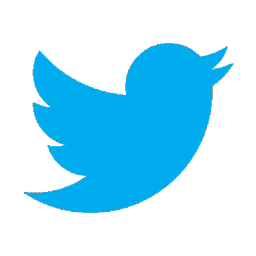 Twitter
Telegram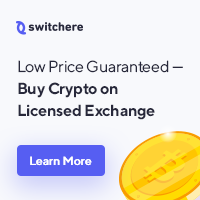 Gate.io Cryptonote Markets
Gate.io details
Gate.io is operated by Gate Technology Inc. We are dedicated to security and your experience, offering you not only a secure, simple and fair Bitcoin exchange but also promising to safeguard your asset and trading information.
We have
- Super secured SSL Link
- Offline Bitcoin Wallet Technology
- Instant deposit and withdrawal for Cryptocurrencies
- Two factor authentication
- Low Fee. No fee for deposit. Low trading fee. Low withdrawal fee with optional withdrawal service
Address
PO Box 2804, Grand Cayman KY1-1112 , Cayman Island.