Windows

Linux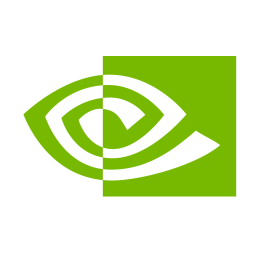 Nvidia GPU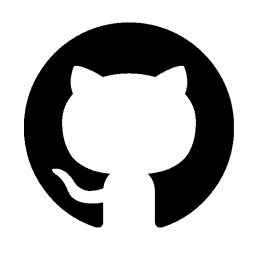 Github

Discord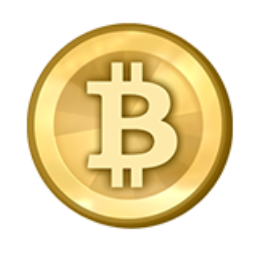 BTC Talk
* only algos of coins shown in Cryptunit are displayed. It is very possible that the miner supports other algorithms. Visit the Miner page to find out more.
NBMiner details
A powerful Swap miner for Nvidia GPUs. Windows 10 requires a minimum 6GB VRAM. Use Windows 7 or Linux for 5GB VRAM support. Includes remote web monitoring.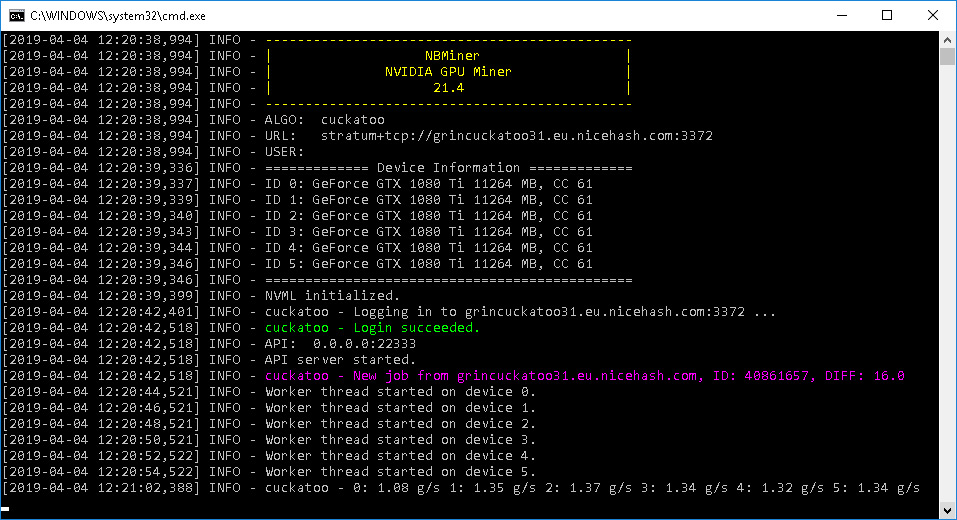 Features
Support Windows & Linux.
Support backup mining pool configuration.
Support SSL connection to mining pools.
Sample Usages
luckypool: nbminer -a cuckaroo_swap -o stratum+tcp://swap2.luckypool.io:4466 -u wallet_address:worker
herominers: nbminer -a cuckaroo_swap -o stratum+tcp://swap.herominers.com:10441 -u wallet_address.worker
herominers solo: nbminer -a cuckaroo_swap -o stratum+tcp://swap.herominers.com:10441 -u solo:wallet_address.worker:arbitrary