Updated: 11 min ago Status:

Active

/

Listed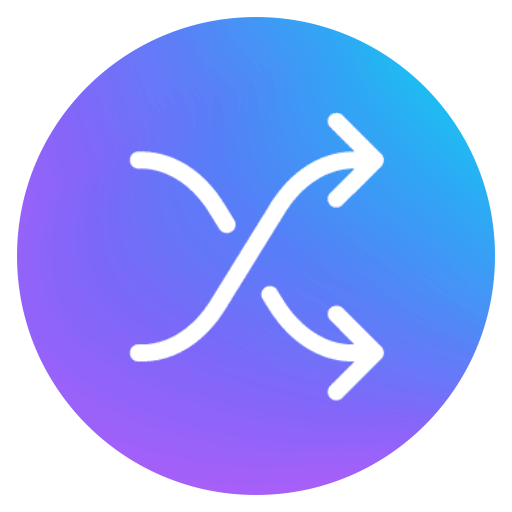 Swap
(XWP)
$0.0069
(98% )
0.00000018 BTC
POOL MINING
DAY
Current Diff
DAY
1h AVG Diff
DAY
24h AVG Diff
WEEK
24h AVG Diff
MONTH
24h AVG Diff
Rewards XWP
21.9
23.9
26.1
182
782
Revenue BTC
0.0000040
0.000017
0.0000069
0.000048
0.00021
Revenue USD
$0.15
$0.63
$0.26
$1.82
$7.8
SOLO MINING
DAY
Current Diff
DAY
1h AVG Diff
DAY
24h AVG Diff
WEEK
24h AVG Diff
MONTH
24h AVG Diff
XWP Blocks
61
67
73
513
2200
Rewards XWP
21.7
23.8
25.9
182
782
Revenue USD
$0.15
$0.63
$0.26
$1.82
$7.8
On 1 hour average network hashrate, on average you will find a block every 0d 0h 21m. Use SOLO mining ONLY if you could find few blocks daily. Hashrate you currently need to get block at least once a day on average 0.000048 KG/s.
What does SOLO mining mean?
Swap mining pools
| | Pool Name | Merged | Fee % | Min Pay | Miners | KG/s | Status | |
| --- | --- | --- | --- | --- | --- | --- | --- | --- |
| | Hashvault.pro | | pplns 0.9 | 0.01 | 3 | 0.032 | 6 min ago | |
| | Luckypool.io | | 0.9 | 2 | 3 | 0.069 | 3 min ago | |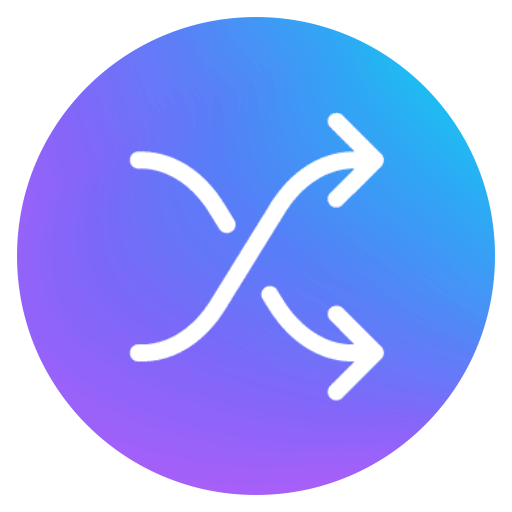 Swap
A community developed crypto coin striving for robust privacy, ecosystem fairness, full transparency, secure blockchain, and easy use. The main objective is to remain an ethical, useful, and fair crypto coin.
| | |
| --- | --- |
| Ticker | XWP |
| Announced | Dec 2018 |
| Forked from | XMR |
| Hashing algo | C29s |
| Block time | 15 sec |
| Decimal places | 12 |
| Last reward | 0.36 |
| Current height | 10,554,735 |
| Historical data | JSON |
*Only coins listed on the Cryptunit are shown.
Total amount of supply is 18,400,000 XWP
What is the current main objective for Swap?
The main objective is to remain an ethical, useful, and fair crypto coin. For Swap, this includes robust privacy, ecosystem fairness, full transparency, secure blockchain, and ease of use. With Swap you can expect no compromises with governance fees, no premine, and no BS.
What makes Swap different from other CryptoNote coins?
We use Moneros way of handling transactions (BulletProof) and a Grin-like way of mining (Cuckaroo Cycle PoW). Swap will stay close to Monero technology-wise while using a different PoW algorithm.
Swap is keeping CryptoNote for transactions with anonymity features and user friendliness. Meanwhile, for mining, adopting Cuckaroo with superior network protection and stability.
Is MimbleWimble Cuckoo?
No, MimbleWimble is the protocol (like CryptoNote). Cuckoo is the original algorithm Cuckatoo and Cuckaroo are based on. Cuckatoo is the ASIC friendly algorithm and Cuckaroo is the GPU friendly algorithm. Swap uses the CryptoNote protocol for transactions and a Cuckaroo variant for mining.
How can someone without coding skills help the project?
Learn the technology. It's easier to explain things when you understand them better. Then you can form opinions about the technology's potential, or lack thereof.
Spread the word about Swap and bring all kinds of people in, regardless of coding skills. Even reach out to haters, because they help to make the community more robust.
Why do addresses start with "fh"?
The two letters are from the initials of FreeHaven. After re-branding to Swap, the address was kept to simplify compatibility with legacy addresses and to remember where the project originated from.
Features
Robust Privacy
CryptoNote protocol based privacy standards for transactions.
Progressive proof of work algorithm
Cuckaroo29s hashing improves verification speed substantially making block propagation much faster.
BulletProof technology
Decreases cryptographic proof sizes.
15 second block time
Faster confirmations and higher transaction throughput.
Small dynamically sized blocks
Improved network performance and stability.
Reasonable transaction fee
Establishes a working economy discouraging the mining of empty blocks.
Limited supply and non-linear emission curve
Encourages early adoption and early network security.
Feeless
Born without governance fees and adheres to a feeless governance model. Swap uses miner fees to incentivize network security.
No premine
Equal, fair, and open community release.
XWP Wallpapers, Banners, Covers