Windows

Linux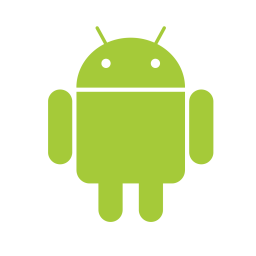 Android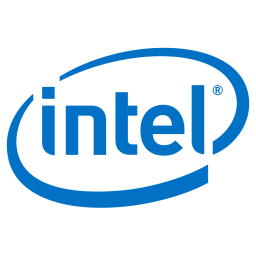 Intel CPU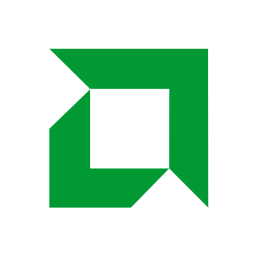 AMD CPU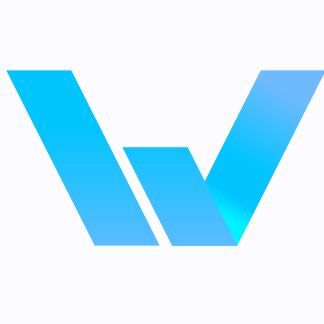 Website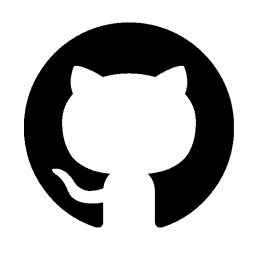 Github
| Algo | Coins |
| --- | --- |
| Cryptonight WebChain | 1 |
* only algos of coins shown in Cryptunit are displayed. It is very possible that the miner supports other algorithms. Visit the Miner page to find out more.
Webchain details
Webchain-miner is a high performance CPU miner for Webchain (WEB). Originally based on XMRig with changes that allow mining WEB.
Please be aware that Windows shows virus warnings for all mining software, this is a false positive and you should ignore it (or add it to exceptions and allow it to work).
Introduction
1. Download and Install the miner according to your OS (available for Windows, Linux and Android)
2. Unpack it and open config.json (miner configuration file). In config.json, you need to add your wallet number including the suffix "0x":
> "user": "YOUR_WALLET"
3. We're ready to start mining, follow one of these options to launch the miner:
4. Start the miner by running the command:
Linux
$ ./webchain-miner
Windows
> webchain-miner.exe