Updated: 4 min ago Status:

Active

/

Not listed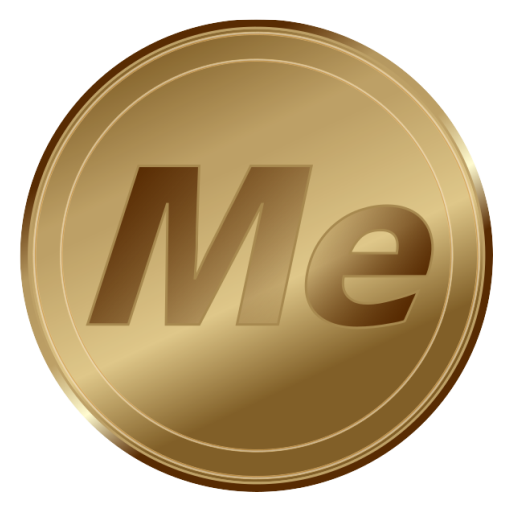 MintMe
(MINTME)
$0.016
(-9% )
0.00000079 BTC
POOL MINING
DAY
Current Diff
DAY
1h AVG Diff
DAY
24h AVG Diff
WEEK
24h AVG Diff
MONTH
24h AVG Diff
Rewards MINTME
312
304
251
1,755
7,520
Revenue BTC
0.00025
0.00024
0.0002
0.0014
0.0061
Revenue USD
$4.89
$4.74
$4.07
$28.5
$122
SOLO MINING
DAY
Current Diff
DAY
1h AVG Diff
DAY
24h AVG Diff
WEEK
24h AVG Diff
MONTH
24h AVG Diff
MINTME Blocks
8
7
6
45
195
Rewards MINTME
308
269
231
1,732
7,504
Revenue USD
$4.84
$4.2
$3.75
$28.1
$122
On 1 hour average network hashrate, on average you will find a block every 0d 3h 2m. Use SOLO mining ONLY if you could find few blocks daily. Hashrate you currently need to get block at least once a day on average 0.00013 Mh/s.
What does SOLO mining mean?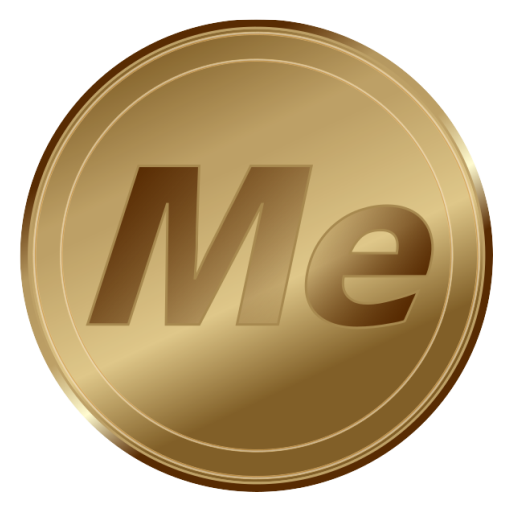 MintMe
MintMe (former Webchain) is a CPU mineable cryptocurrency, ASIC-resistant and offering public and traceable transactions. MintMe, as a blockchain, was built to allow developers to create their own DApps through ERC20 and ERC223 secured smart contracts. This coin had no ICO and has gained credibility among community members, it is also available to be mided via websites through CoinIMP.com.
| | |
| --- | --- |
| Ticker | MINTME |
| Announced | May 2018 |
| Forked from | Originally |
| Hashing algo | CN WChain |
| Block time | 120 sec |
| Decimal places | 18 |
| Last reward | 38.5 |
| Current height | 2,575,005 |
| Historical data | JSON |
*Only coins listed on the Cryptunit are shown.
Rebranded from Webchain (WEB).
Ticker: MINTME
Smart Contract standards: ERC-20, ERC-223
Locked Premine: 350.000.000 WEB (20%)
Max supply: 1.600.000.000 ~ 1.750.000.000 WEB
Why premine? For long-term support of the project. Our share guarantees our active involvement. We also agreed to lock in our premined amount - it will be spendable fully only in 2022.
About
MintMe is a blockchain that makes the most of the untapped CPU resources of internet-connected devices to secure Smart-Contract-powered DApps. This is done by registering public transactions through an egalitarian Proof-of-Work consensus mechanism based on a modified version of CryptoNight, which uses the community of website users as the low-impact processing grid for applications.
Through MintMe, the use of smart contracts becomes more mainstream, acknowledging the huge benefits that decentralized apps can offer to today's internet.
When blockchains were first created, no one was able to foresee the monopoly that ASICs would create, or that instead of blockchain technology becoming a way for the masses to be financially independent, it could become a way for the wealthy to accumulate more wealth. There are over 1.5 billion websites delivering millions of services every second; each of them could be helping to secure a future where the internet is decentralized and monopoly-free.
Mining
One of the main limitations for any person willing to mine is to own profitable hardware in relation to the current blockchain difficulty, which usually translates to high-end machines (with cutting edge CPU & memory components). MintMe doesn't require a particularly good hardware in order to mine; as long as the device has a processor, it will make use of a percentage of the idle CPU power and will use it to mine using a script, which is executed asynchronously. This allows users to mine from a good set of devices like desktop computers, smartphones and even those connecting with IoT.
Features
Web minable.
Only public, transparent and trackable transactions, a condition that guarantees a botnet unfriendly network.
Fast transactions with possible off-chain solutions and on-chain scaling via sharding.
Constantly upgraded to remain ASIC resistant.
MINTME Wallpapers, Banners, Covers