TurtleCoin is moving to Chukwa Algo (CPU only!)
Tuesday, August 13, 2019 | TurtleCoin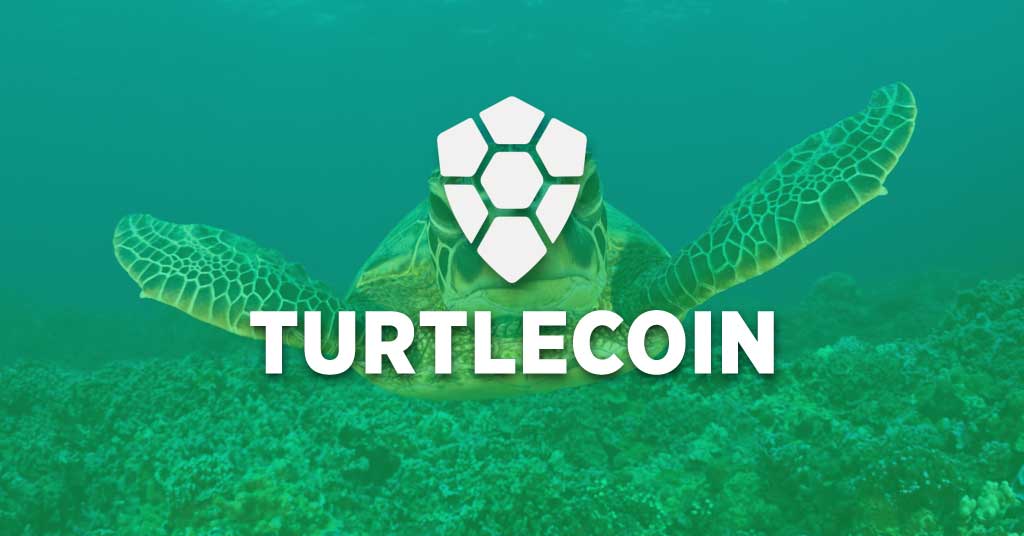 The v0.18.0 release of the core TurtleCoin suite activates a network upgrade at block 1,800,000 (~16days) that implements block major version 6. Block major version 6 changes the Proof-of-Work (PoW) algorithm to Chukwa.
Chukwa is actually Argon2.
What is Argon2?
- Memory hard algorithm
- Source code is GPL-3.0 compatible
- Easily integrated into the core code, pools, etc
- Argon2 is the memory hard winner of the 2015 Password Hashing Competition (PHC).
- Only one known cryptocurrency project Aquachain uses Argon2id
Known Mining Software With Chukwa Support
- trtlrig (xmrig fork)
- xmrigCC (xmrig fork)
- xmrigcc-donation-proxy (xmrig-proxy fork)
- CryptoDredge (closed source)
- Crypto Webminer
- violetminer (in development)
More...