Tickets (TKTS) just added to Cryptunit!
Tuesday, November 5, 2019 | Tickets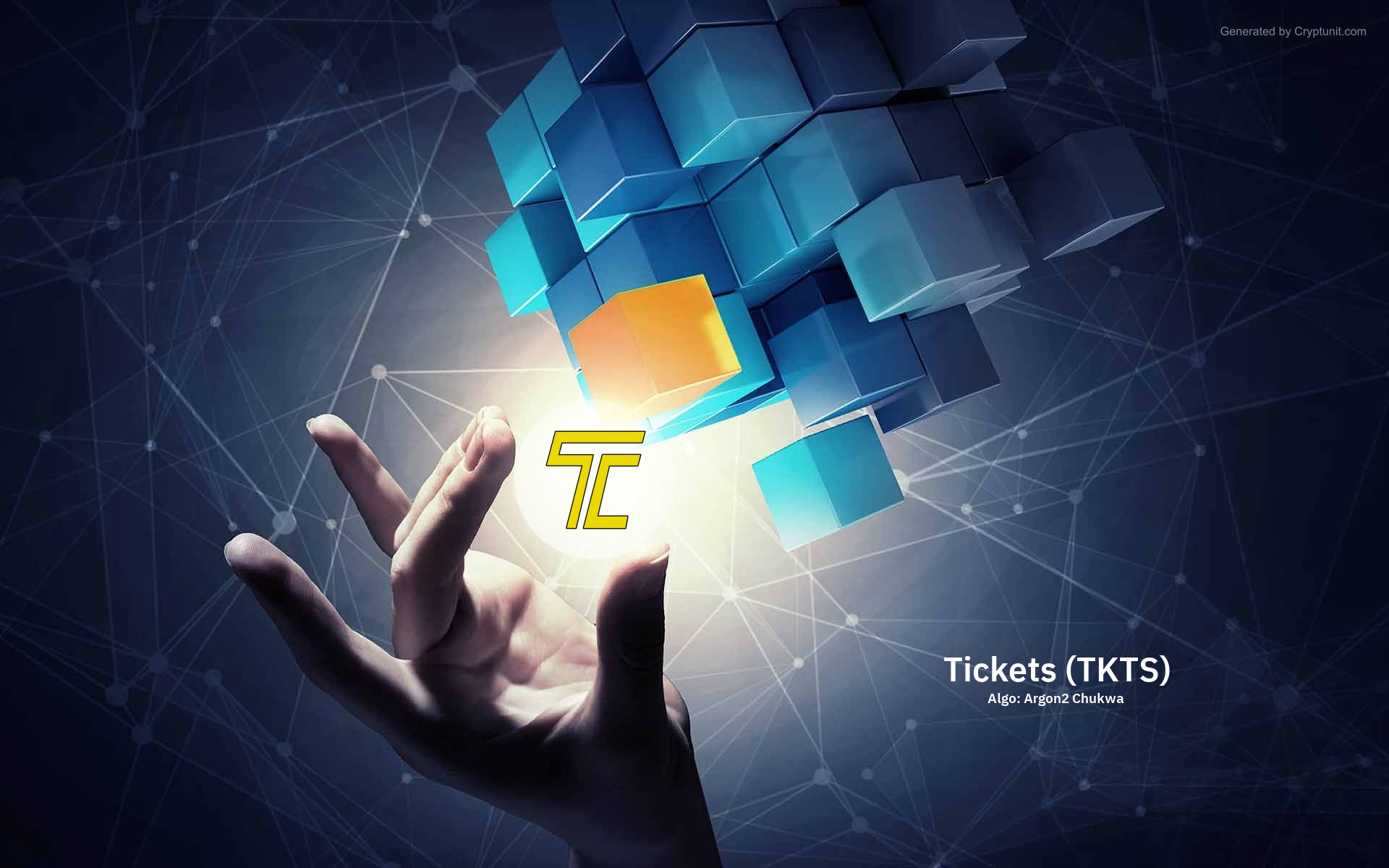 Tickets plans to add e-commerce into the hands of every crypto owner. Team plan to provide a platform where combined crypto with the wants and needs of the people. On platform, Tickets can be used to acquire goods, resources, and services.
Supply: 184 Billion
Premine 5%
2% - Bounties (Check Discord)
1% - Referral Bonus (Check Discord)
2% - Development/Exchanges