Wallets Supporting Cryptonote Coins in one place!
Saturday, November 23, 2019 | Cryptunit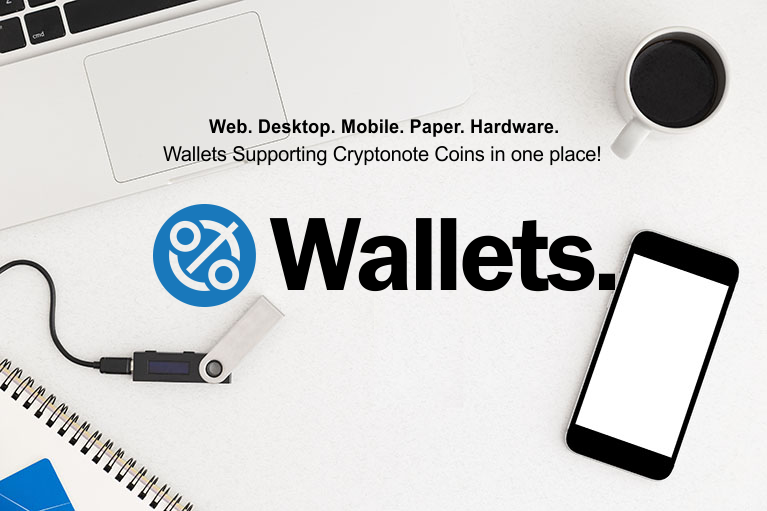 We have collected information on the available wallets for all coins listed on Cryptunit (we're still collecting).
Use the filter panel to limit what wallets are displayed. You can filter by type (WEB, Desktop, Mobile, Hardware, Paper) or by OS (Windows, Linux, MacOS, Android, iOS), or filter by specific coin. Only matching items are displayed.

Supported wallets are also displayed on the each coin page in the right column.
If you notice any wallet is missing ... let us know.