Cryptunit and MiningPoolsStats cooperation
Thursday, January 2, 2020 | Cryptunit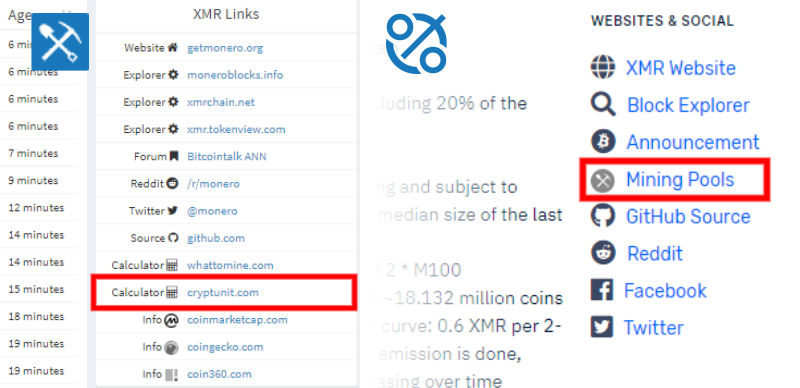 On the largest site that monitors mining pools - MiningPoolsStats, a link to the Cryptunit calculator is available on all cryptonote coins pages.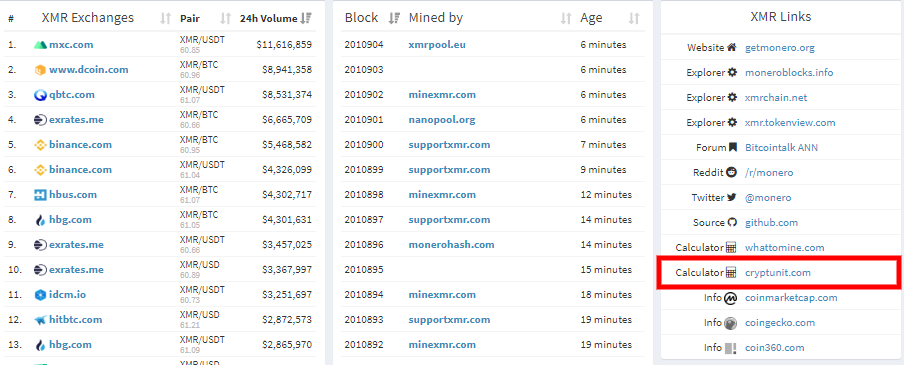 Also, in addition to the pools displayed on Cryptunit for some coin, now from every page you have a link to the MiningPoolsStats page of that coin.

We hope this collaboration will help you find the best mining pools and keep track of mining statistics.