Swap (XWP) is returned home!
Monday, January 20, 2020 | Cryptunit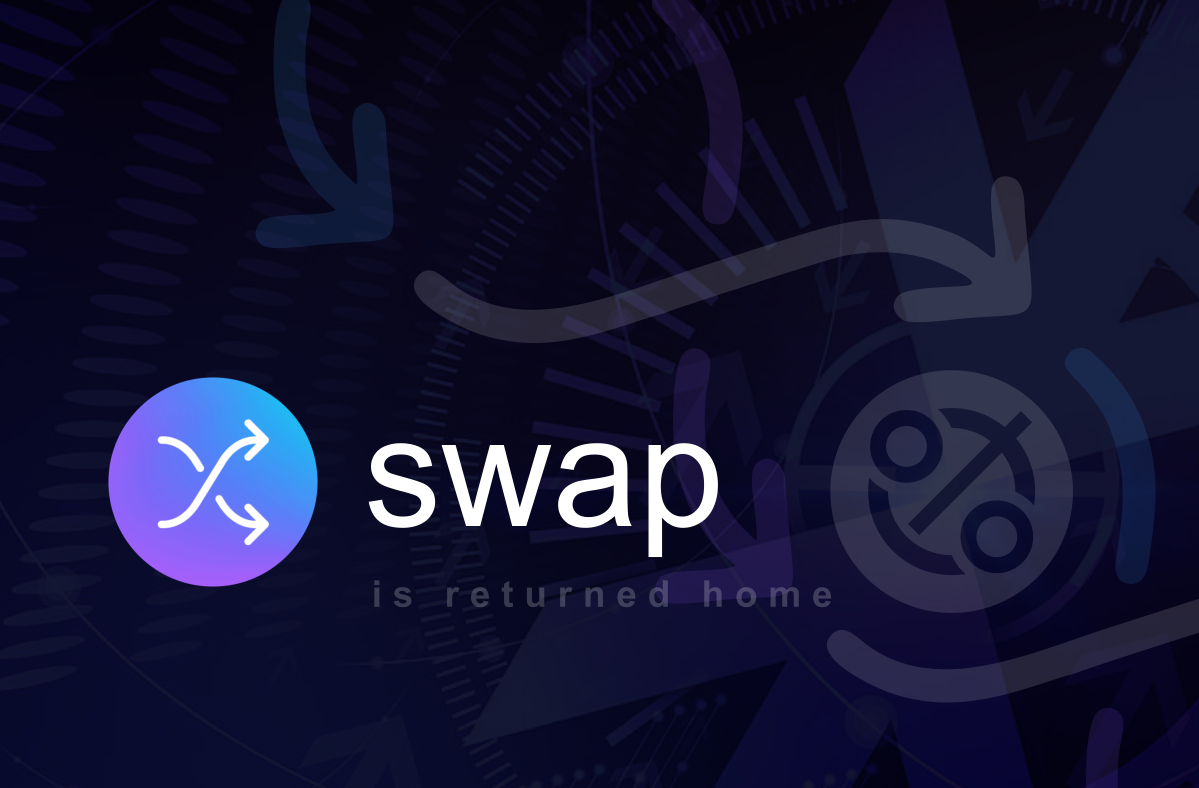 We decided to bring all Cryptonote coins back home - to Cryptunit. From now on, we will track all Cryptonote coins, regardless of the mining algorithm.
For us, a very busy period was to adapt to the frequent change of algos. We supported Argon2id Chukwa, all variations of the RandomX algorithm, so why not others? The Cryptunit engine can now adapt to any mining algorithm.
The first coin we return is Swap (XWP). Swap blocks are currently mined using Cuckaroo29s, but keeping CryptoNote for transactions with anonymity features and user friendliness.
Swap is the first CryptoNote coin securing their network by implementing mining with the Cuckaroo Cycle PoW.