Make your own Cryptonote (bank)notes!
Friday, February 21, 2020 | Cryptunit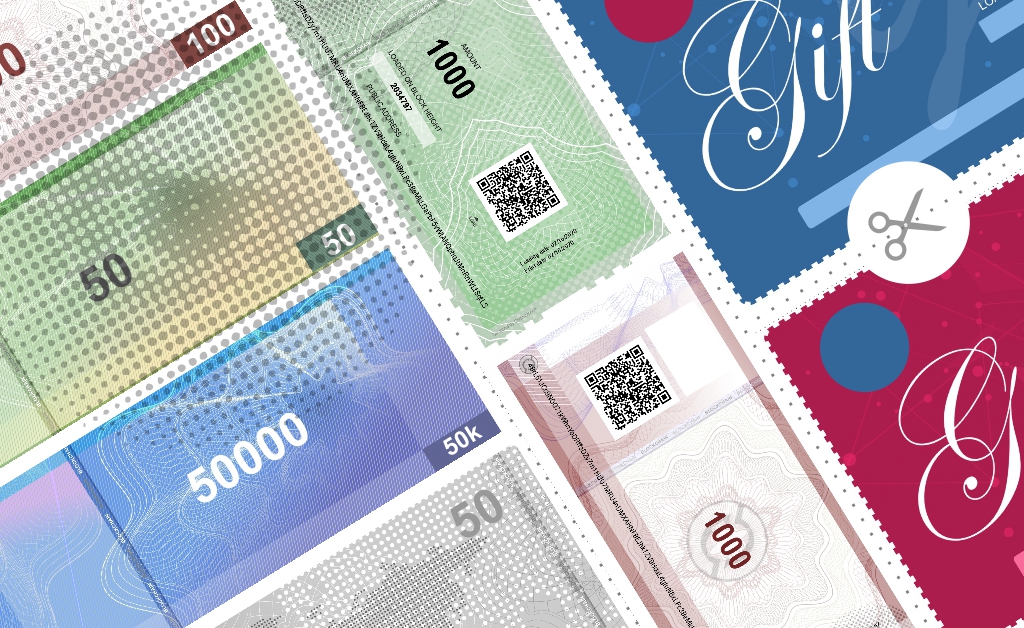 Cold storage (or offline wallets) is one of the safest methods for holding coins, as these wallets are not accessible via the Internet.
We have created 7 beautiful designs (for high resolution printing) that you can print in color and give to a loved one. Maybe as a wedding gift, a birthday present! Or you just want to gift your friend who you want to learn how to use cryptocurrencies ;)
For security reasons, we chose to create a paper wallet that requires to write the seed and private keys onto it with a pen instead of printing the information directly onto the wallet. This is to avoid security threats from compromised printers, computers, browsers, smartphones...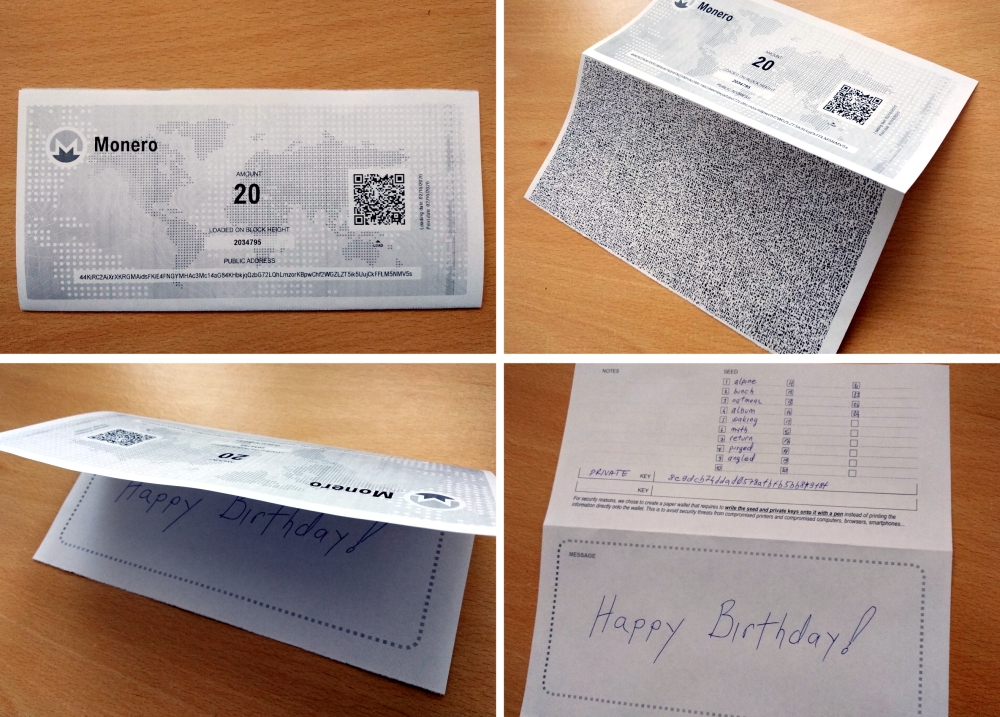 Example printed on a B/W printer.
New designs coming soon. If you have any design suggestions - contact.
If you find Cryptunit useful we kindly ask you for small donations to cover costs and time for adding new features.