Evolution (EVOX) just added to Cryptunit!
Friday, March 6, 2020 | Evolution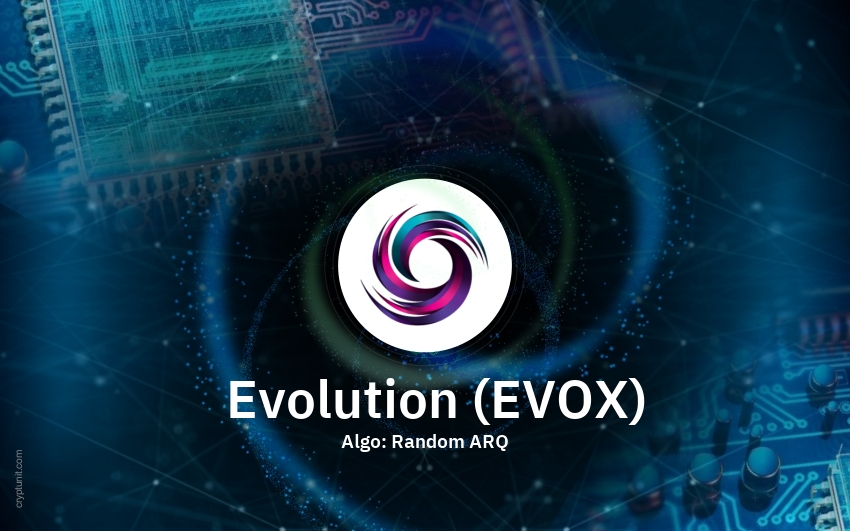 Evolution is a project that was born from passion and learning, it was made to make crypto popular and learning about it but at the same time aim to be secure and anonymous.
Evolution is forked from Arqma with Monero base and low scratchpad, secure and anonymous. Code is available for free, open source, and can be implemented on any coin.
Max supply: ~55 million
Mining algo: Random ARQ
Block time 120 sec
Last reward 26.1
Current height 2,710