FTSCoin (FTS) just added to Cryptunit!
Sunday, March 15, 2020 | FTSCoin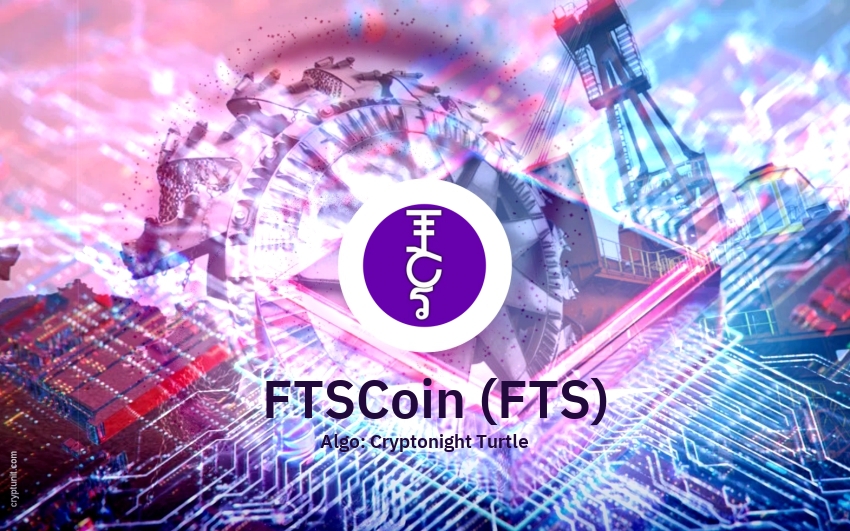 FTS Coin is the only coin that can be earned by teaching new businesses about cryptocurrency in addition to being mined via POW.
Every time you get a new business to start accepting cryptocurrency and upload a video of it to FTSMothership.info you are rewarded with a set amount of FTS Coin. This means a coin that can spread cryptocurrency mass adoption as it grows.
Max supply: 25,000,000
Premine: 2,000,000 (8%)
Hashing algo: CN Turtle
Block time: 120 sec
Last reward: 1.47FTS
Current height: 17,168