Mining vs electricity costs
Friday, April 24, 2020 | Sponsored article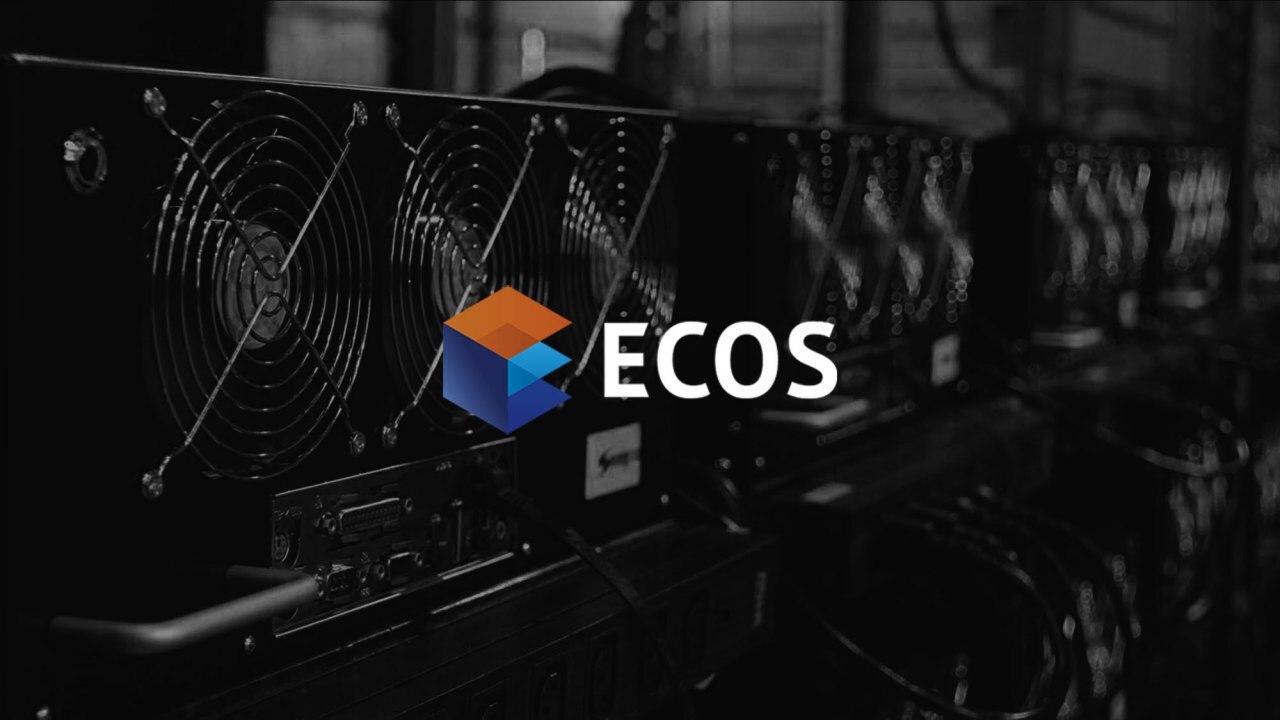 Over time, mining is becoming a very energy-consuming activity. The computing power required to maintain acceptable production level is constantly growing, as well as electricity bills. How to increase the economic efficiency of mining data centers in these conditions?
Some miners prefer to steal electricity, some use hosting sites, which offer very low electricity rates.
However, the risks exist in both these cases.
In Russia, in 2018, the Federal Security Service revealed the fact of illegal mining at the Russian Nuclear Center in Sarov. In 2019 some miners from Ingushetia managed to steal 130 million rubles of electricity. The materials of these revealed cases were passed to the court.
The offenders were sentenced to jail detention. And of course, the energy spent on mining would also have to be paid.
The expensive mining equipment used to get the digital currency is usually not reimbursed. It is taken to the custody warehouse as evidence of the case. If the equipment was legally imported into the country, at the end of the trial it will be returned to the owner, but by that time it will be absolutely useless, as the network complexity will be completely different.
Such massive attempts to gain profit through mining illegally are really too risky, when there is a completely legal and reliable ways of cryptocurrency mining in legal mining hotels. The owners of these huge data centers usually have special conditions for energy supply, staff providing uninterrupted operation of the equipment, reliable protection against external factors and insurance that covers many types of risks. ECOS company is one of those legal sites that offer transparent and safe services.
ECOS is a major infrastructure project with its own data center in the Free Economic Zone (FEZ) in Armenia, which was set up by the Government in October, 2018. The unique infrastructure of the Free Economic Zone allows ECOS to have 0 profit and 0 VAT taxes.
In February 2018 an agreement with one of the largest power plants in Armenia - Hrazdan Power Plant, was signed, for ECOS data center electricity supply with total capacity of 200 MW.
One of the services the company is offering is ASIC + hosting is a package, that allows you to invest into your own equipment and earn more Bitcoins daily, paying just for its hosting. You receive 24/7 access to your account and can see the operation of your device in real time.
You select and purchase any ASIC online on mining.ecos.am
All devices are already available in stock in Armenia.
- The next day after payment it is taken from the warehouse and is collocated on ECOS hosting site in Armenia.
- You start getting revenue at once.
- Data center is equipped with the modern containers that will ensure safe operation of your devices
The video showing ECOS data center
Advantages of ECOS equipment and hosting service
- Secure and trustable service
- Stable and affordable electricity supply
- Equipment already available on ECOS warehouse: no time waste waiting for the equipment to be shipped, no logistics, customs or installation costs.
- 180 days warranty for the equipment
- No limitation on equipment usage (it can operate up to 5 years)
- The cost of your hosting fee is fixed for 12 months
- Daily payouts
- Withdrawal to BTC wallet
- Equipment can anytime be shipped to the user on demand
The video instruction on how to add a mining device
The company is also offering shared equipment rent (cloud mining service) for those who want to try mining, but don't have enough budget to get the whole mining device.