Nerva (XNV) just added to Cryptunit! (SOLO mining only)
Wednesday, May 6, 2020 | Nerva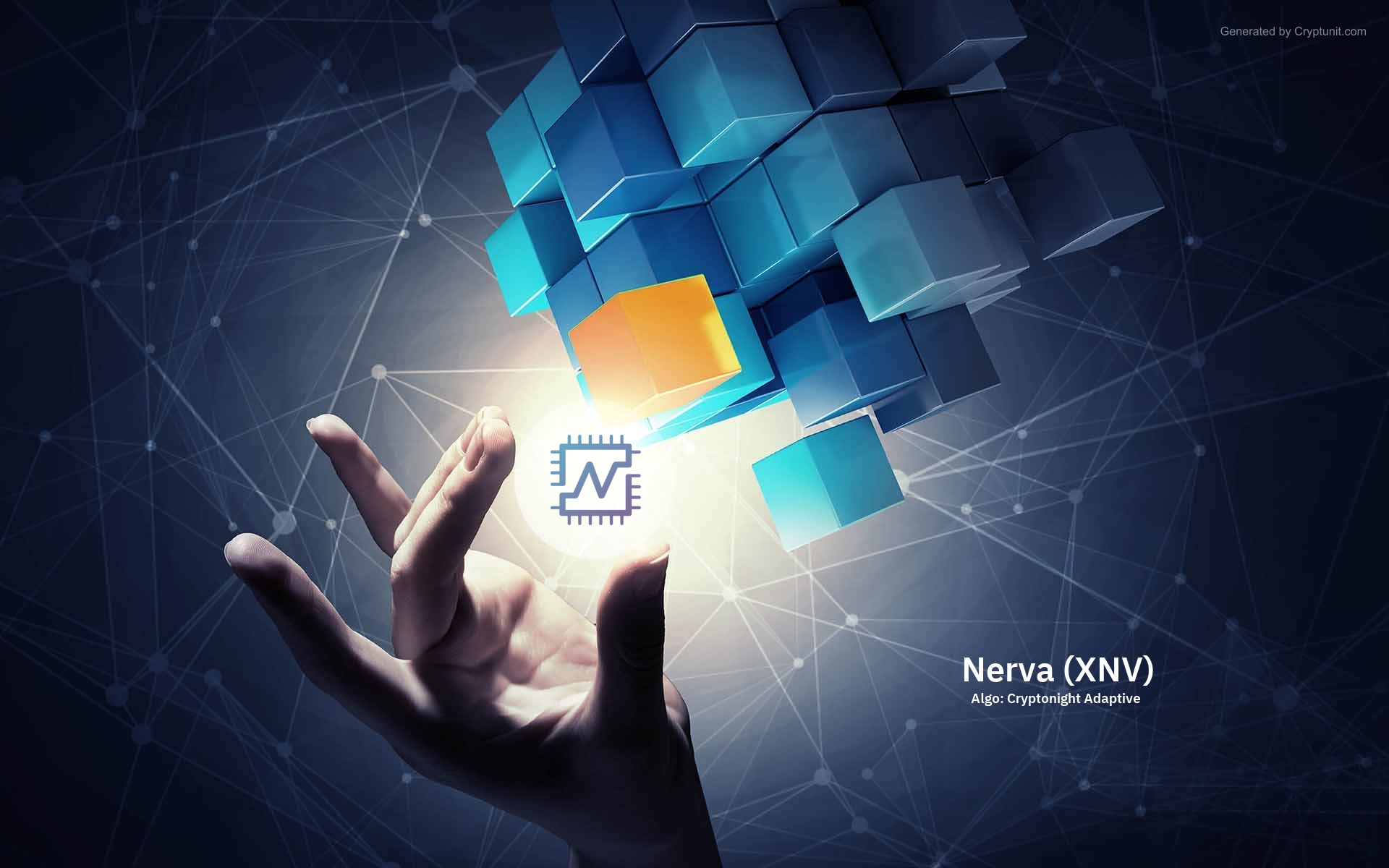 NERVA (XNV) is an untraceable and secure cryptocurrency aiming to be GPU and ASIC resistant via the Cryptonight Adaptive POW algorithm. NERVA offers true privacy and fungibility, is totally untraceable and unlinkable, with users and transfer amounts hidden from the public.
NERVA is widely known as an experimental coin. With a custom Proof of Work algorithm, the focus on solo CPU mining and the accelerated emission curve, NERVA is changing the way people think about cryptocurrencies and how they are mined and traded.
NERVA utilizes the exclusive Cryptonight Adaptive algorithm, with the aim of promoting decentralization and a preference for CPU miners.
Total Supply: 18.44 million coins + tail emission
Algo: Cryptonight Adaptive
Block time:60 sec
Last rewar: 1.23
Current height: 1,058,546