Cache (CXCHE) just added to Cryptunit!
Saturday, January 9, 2021 | Cache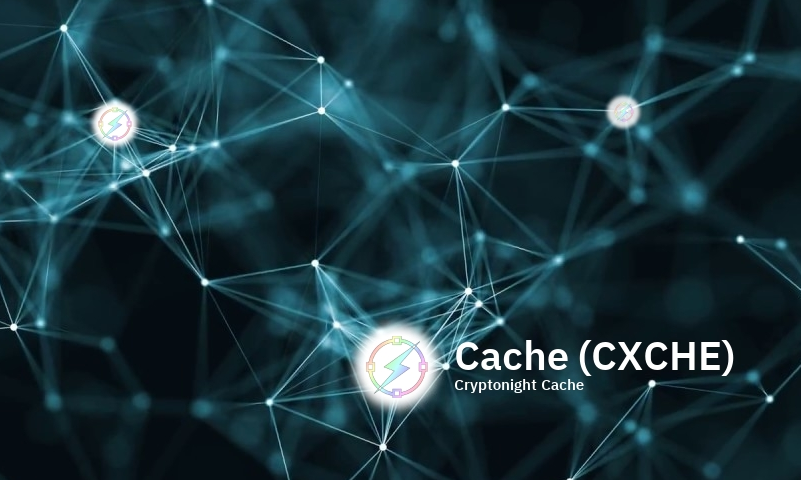 Privacy Focused Decentralised Banking. Private transactions, messages and on-chain banking.
The Cache Team and its contributors are honest everyday people that have come together to help create a powerful decentralized Blockchain which is privacy focused and holds many features. The Cache team are always looking for more people to get hands on with Cache so if you think you could help benefit the project then please put yourself forward.
Cache Banking
As well as being able to send transactions to your uncle billy or auntie annie, you can safely deposit your Cache with some interest rate.
Cache Finance
Cache is a robust Proof-of-Work/Proof-of-Stake hybrid blockchain with instant transactions and highly secure encrypted messaging features at its core.
Cache Messages
The Cache Blockchain has the ability to send and receive E-Mail like encrypted messages.
Hashing algo: Cryptonight Cache
Block time: 120 sec
Decimal places: 5
Last reward: 3
Current height: 38,621

Cache Mining Calculator