Desktop

Windows

Linux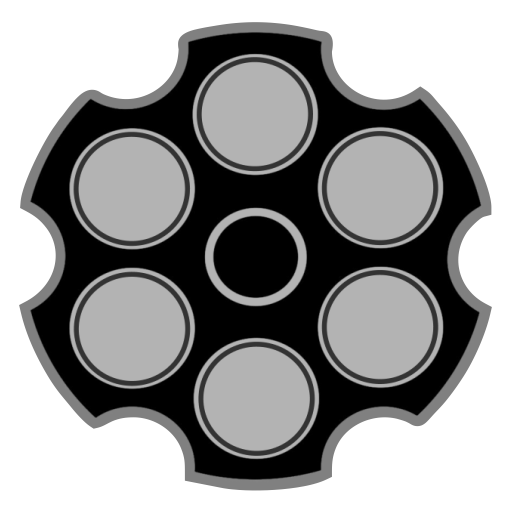 Website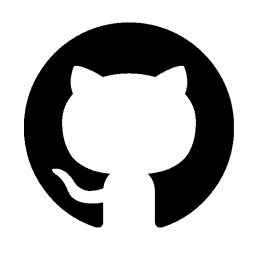 Github
* only coins listed in Cryptunit are displayed. It is possible that the wallet supports other coins. Visit the Wallet page to find out more.
2ACoin Wallet details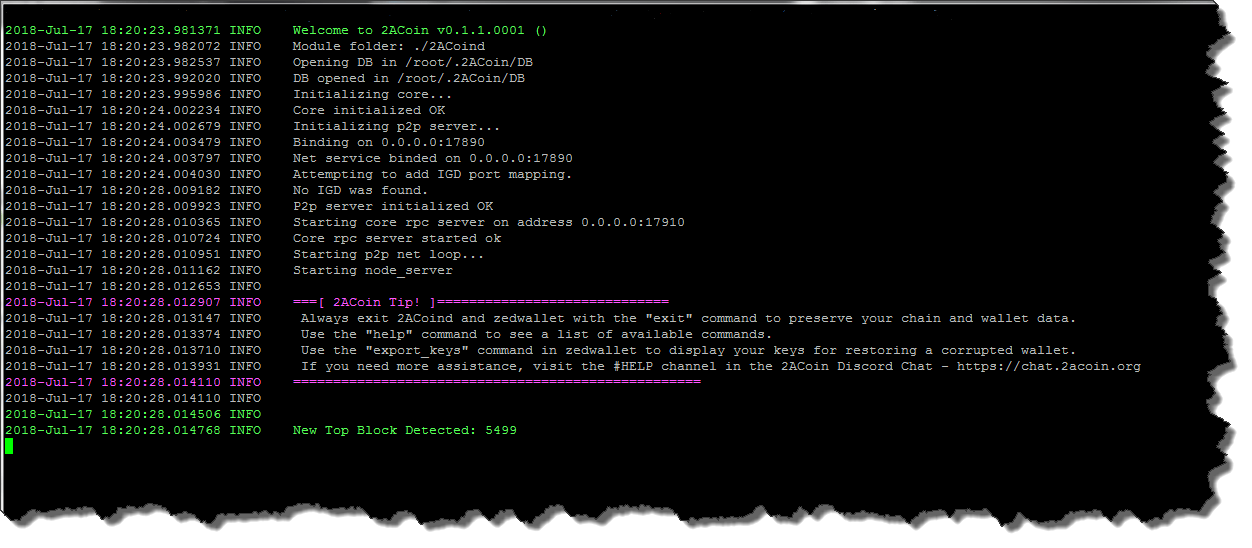 The 2ACoin software consists of the following components;
2ACoind – daemon software to synch your machine with the network
zedwallet – Command Line (CLI) wallet for 2ACoin
miner – a simple CPU miner to get you up and running, mining for ARMS quickly
Other 2ACoin Wallets
Missing wallet?
Let us know