Updated: 10 min ago Status:

Active

/

Not listed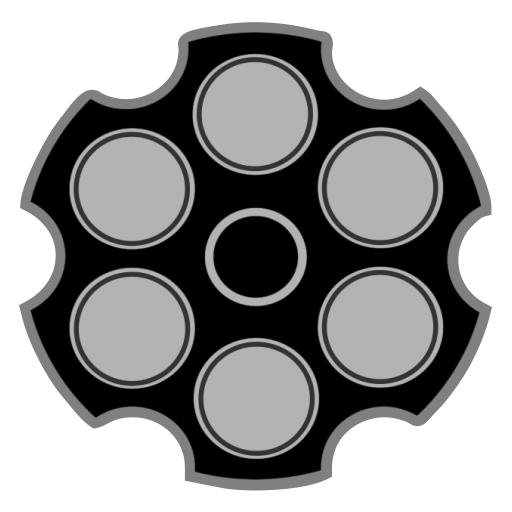 2ACoin
(ARMS)
$0.00065
(-0% )
0.00000002 BTC
POOL MINING
DAY
Current Diff
DAY
1h AVG Diff
DAY
24h AVG Diff
WEEK
24h AVG Diff
MONTH
24h AVG Diff
Rewards ARMS
292
342
305
2,137
9,160
Revenue BTC
0.0000070
0.0000082
0.0000075
0.000052
0.00022
Revenue USD
$0.19
$0.22
$0.2
$1.42
$6.08
SOLO MINING
DAY
Current Diff
DAY
1h AVG Diff
DAY
24h AVG Diff
WEEK
24h AVG Diff
MONTH
24h AVG Diff
ARMS Blocks
86
101
90
632
2711
Rewards ARMS
291
341
304
2,135
9,158
Revenue USD
$0.19
$0.22
$0.2
$1.42
$6.07
On 1 hour average network hashrate, on average you will find a block every 0d 0h 14m. Use SOLO mining ONLY if you could find few blocks daily. Hashrate you currently need to get block at least once a day on average 0.0011 Mh/s.
What does SOLO mining mean?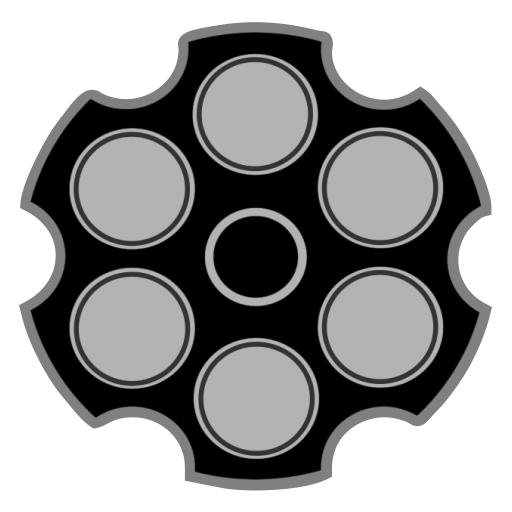 2ACoin
2ACoin is a secure cryptocurrency with privacy protection built-in based on the CryptoNote technology. 2ACoin is the only cryptocurrency in the world that is built to support Americas Right - To Keep and Bear Arms, as written in the 2nd amendment to the U.S. Constitution.
| | |
| --- | --- |
| Ticker | ARMS |
| Announced | Feb 2018 |
| Forked from | TRTL |
| Hashing algo | Arg Chukwa |
| Block time | 90 sec |
| Decimal places | 8 |
| Last reward | 3.38 |
| Current height | 1,676,754 |
| Historical data | JSON |
*Only coins listed on the Cryptunit are shown.
Symbol: ARMS
Algorithm: Cryptonight-Lite V7
Total Coin Supply: 17.91 million ARMS
Block Time: 90 Seconds
Block Reward: ~7.5 ARMS (smoothly decreasing)
Difficulty Retargeting: Every Block
POW Mining: CPU/GPU (ASIC Resistant)
Pre-Mine: 1.791 Million ARMS (10% NRA Support)
About 2Acoin
2ACoin was designed and developed to support the American Right to "Keep and bear Arms" as set forth in the 2nd Amendment to the Bill of Rights established on December 15, 1791. 2ACoin includes a pre-mine of 10% of the total available coins (1.791 million ARMS) that will be disbursed to the National Rifle Association (NRA) over the next 10 years.
The NRA has been on the forefront of ensuring our freedom and right as defined by the 2nd Amendment. 2Acoin has been established to help fund the NRA's efforts!
Mission Statement
Ensure the preservation of America's 2nd Amendment Rights as stated in the U.S Bill of Rights and ensure your privacy via cryptographic means.
2ACoin's focus is to provide funding to the National Rifle Association (NRA) via the technological capabilities provided by today's cryptocurrency market.
Privacy
2ACoin is a secure cryptocurrency with privacy protection built-in based on the CryptoNote technology. Cryptonote ensures your privacy by using Ring Signatures and One-time Addresses for untraceable and unlinkable transactions.
Purpose
We designed 2ACoin with a purpose to support the NRA and the American right to "Keep and Bear Arms!"
A pre-mine equal to 10% of the available coins will be donated to the NRA at specific intervals over the course of 10 years.
Security
Untraceable payments, unlinkable transactions, double-spending proof, blockchain analysis resistant, egalitarian proof-of-work and adaptive parameters provide 2ACoin users the security they need in today's world.
ARMS Wallpapers, Banners, Covers