WEB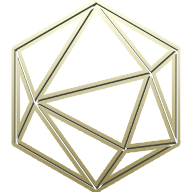 Website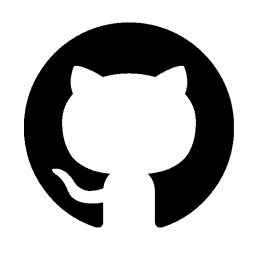 Github
* only coins listed in Cryptunit are displayed. It is possible that the wallet supports other coins. Visit the Wallet page to find out more.
Arqma Web Wallet details
Fully Open Sourced Light Arqma Wallet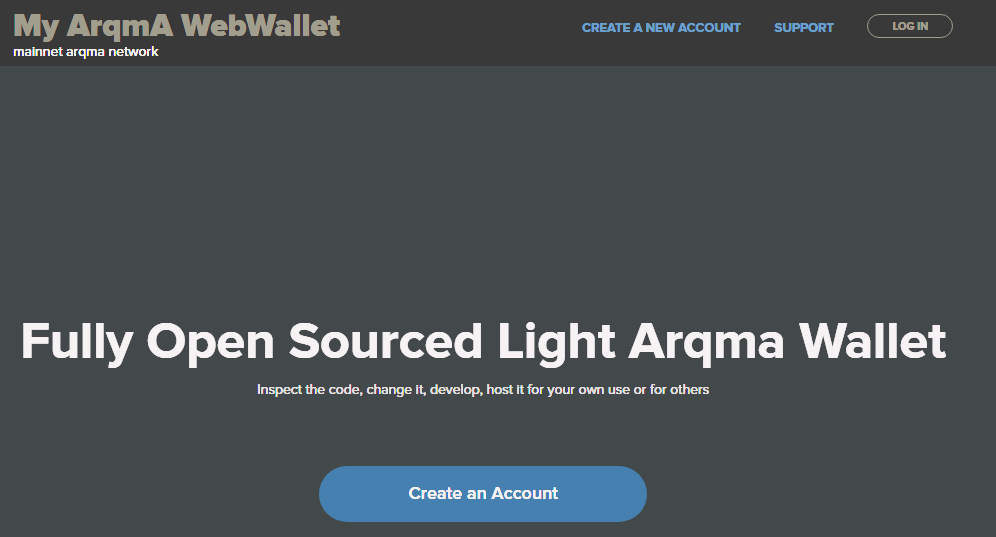 Inspect the code, change it, develop, host it for your own use or for others.
This is a web-based interface that allows you to use ArQmA without running a full ArQmA node. However, because this convenience comes at a cost: it is extremely difficult to securely deliver its code to your browser. This means that there is considerable risk in using this service for large amounts!
It is recommended that you treat this service as you would treat your actual wallet, and not store very large amounts in it. For long-term storage of ArQmA you should create a cold wallet
Other ArQmA Wallets
Missing wallet?
Let us know