Mobile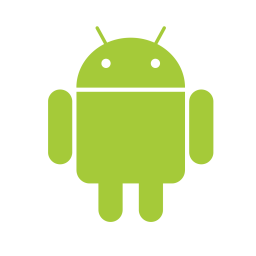 Android
Google Play
* only coins listed in Cryptunit are displayed. It is possible that the wallet supports other coins. Visit the Wallet page to find out more.
arqmaDroid wallet details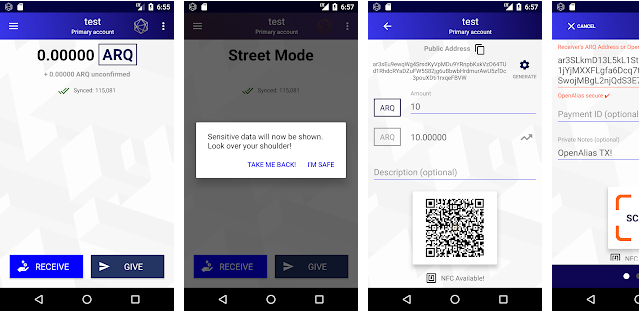 arqmaDroid is the first app for managing and using ArQmA wallets on Android. It is a lightwallet: it uses remote nodes for synchronizing to the ArQmA blockchain while keeping all your private data on your device. You can run your own node at home or connect to nodes provided by the ArQmA Network!
arqmaDroid is open-sourced (https://github.com/arqma/arqma-android-wallet) and released under the Apache License 2.0 (https://www.apache.org/licenses/LICENSE-2.0).
ArQmA is a decentralized public project of block chains, crypto currencies, and is fully open source. The team of programmers consists of enthusiasts who have been dealing with cryptovaults and programming for a long time. ArQmA creates a full and brilliant currency exchange platform which aims to provide more advanced features than any previously developed protocol.
Other ArQmA Wallets
Missing wallet?
Let us know