WEB

Website
* only coins listed in Cryptunit are displayed. It is possible that the wallet supports other coins. Visit the Wallet page to find out more.
CROAT Web Wallet details
Create an account in order to start using CROATCore Light Wallet!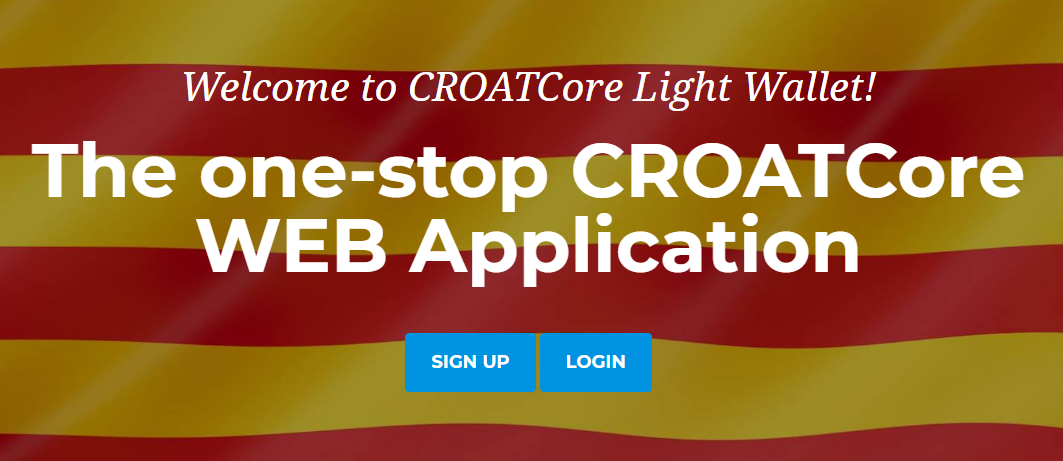 You may create a new Light Wallet or import an existing wallet from your Android or iOS CROATCore application using your private key!
No blockchain synchronization. As such, incompatible with the full blown wallet of the PC version of CROATCore.
Although CROATCore Light Wallet uses the latest security techniques, it still cannot be as secure as a wallet stored only on your PC. Please keep that in mind.
A slightly more complicated server architecture is being employed for CROATCore Light Wallet to be operational. As such, the availability of service (UPTIME) may be slightly lower than the one for the mobile applications.
Other CROAT Coin Wallets
Missing wallet?
Let us know