Desktop

Windows

Linux

MacOS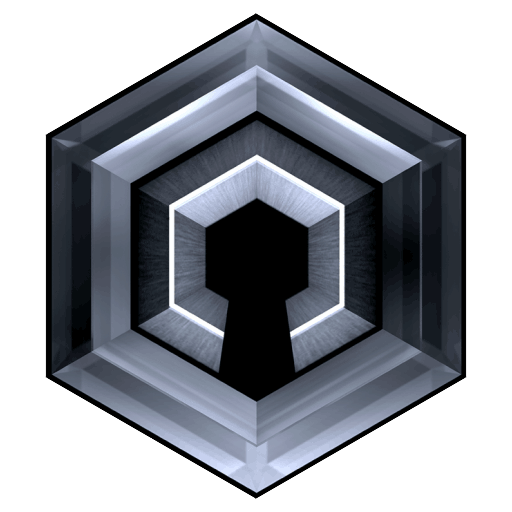 Website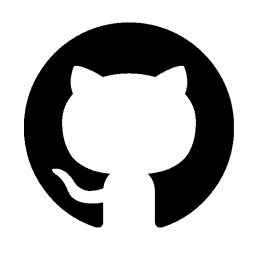 Github
* only coins listed in Cryptunit are displayed. It is possible that the wallet supports other coins. Visit the Wallet page to find out more.
Dero CLI Wallet details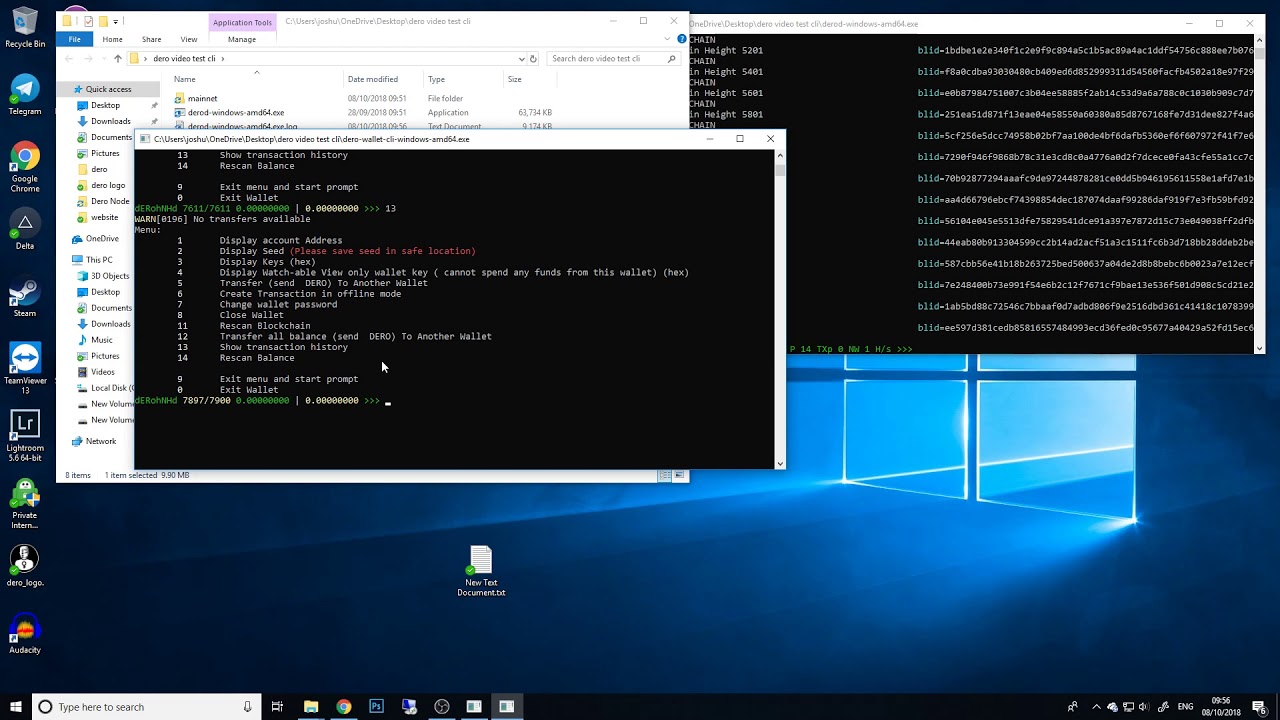 The CLI wallet is very easy to use. DERO has developed an option based menu system that makes using a CLI easy. Just start the daemon and open the wallet. Simple as that.
Even though, the menu based system is very robust, there are still some start option commands that come in handy. Personally, I think the '–remote' flag comes in handy very often.
This command will start the wallet using remote node, no need to run a daemon locally. It defaults to the official DERO daemon right now but you can choose your own as well.
Other Dero Wallets
Missing wallet?
Let us know