WEB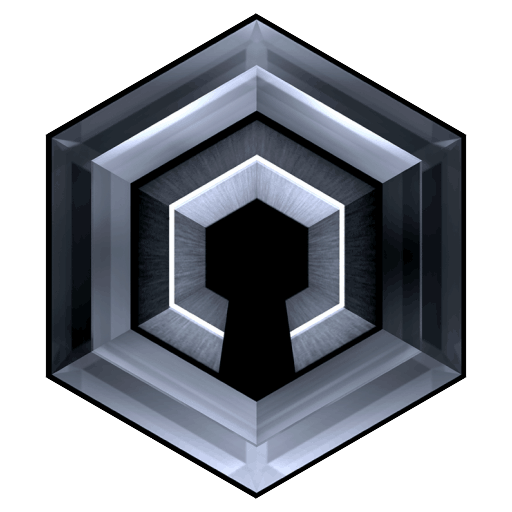 Website
* only coins listed in Cryptunit are displayed. It is possible that the wallet supports other coins. Visit the Wallet page to find out more.
Dero Web Wallet details

The DERO browser based wallet is a fully functional in browser GUI wallet that performs all cryptography locally.
What does that mean? It means that your private keys never leave your machine and your funds are not stored on a 3rd party server. Your private key is never shared to perform any functions.
The browser based wallet only uses an external server to download the wallet source files and connect to the daemon. It is also possible to connect the browser based to a locally daemon, if you choose.
DERO's web wallet is secure, easy to use and convenient.
Other Dero Wallets
Missing wallet?
Let us know