Paper (offline)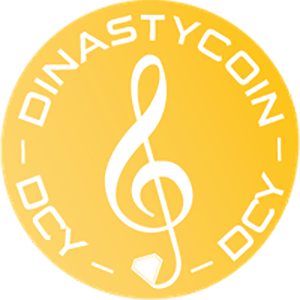 Website
* only coins listed in Cryptunit are displayed. It is possible that the wallet supports other coins. Visit the Wallet page to find out more.
DinastyCoin Paper Wallet details
Offline wallet generator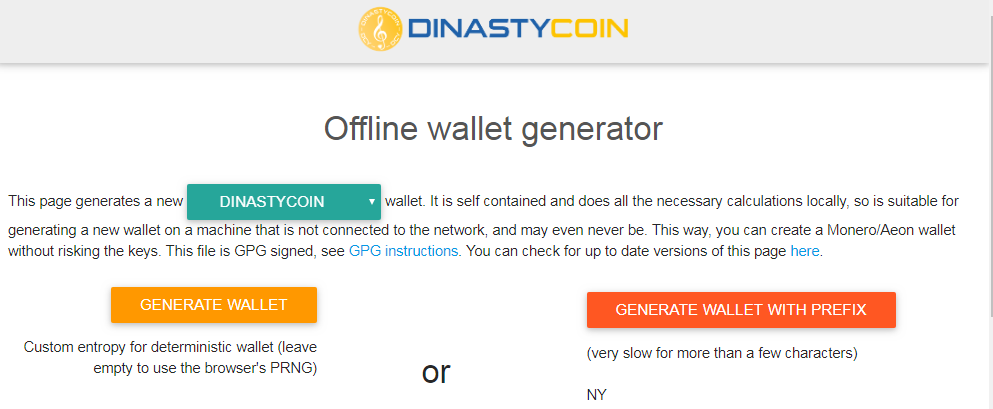 This page generates a new wallet. It is self contained and does all the necessary calculations locally, so is suitable for generating a new wallet on a machine that is not connected to the network, and may even never be. This way, you can create a Monero/Aeon wallet without risking the keys. This file is GPG signed, see GPG instructions.
Other DinastyCoin Wallets
Missing wallet?
Let us know