Desktop

Windows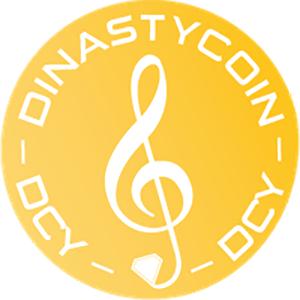 Website
* only coins listed in Cryptunit are displayed. It is possible that the wallet supports other coins. Visit the Wallet page to find out more.
DinastyCoin Wallet details
First Wallet Gui Relase is Avaiblable for Download (64bit only)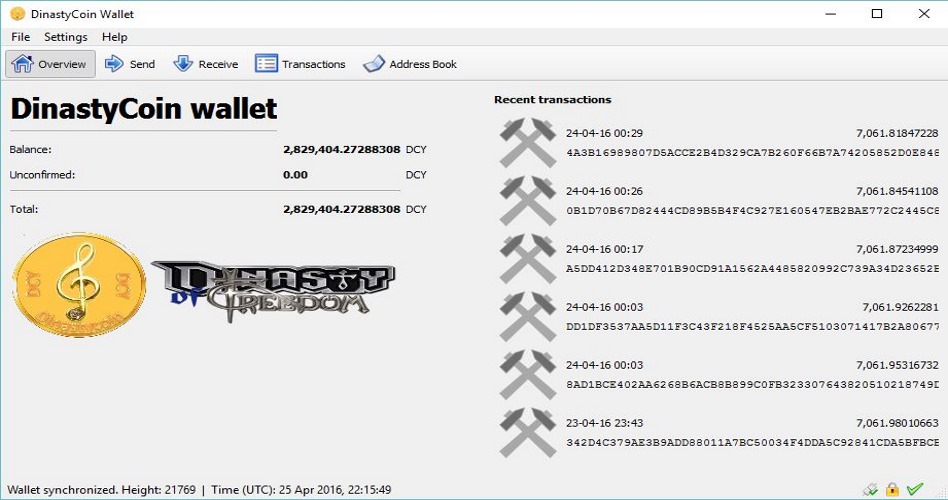 We are happy to announce to all members of Dynasty of Freedom that from today you can already download the first public release of the DinastyCoin Wallet GUI here to download it
Note that this is the 64-bit version for WINDOWS .. It does not work if you install it on a 32-bit version of the operating system, in this case you also have to wait a few days to be able to download the 32-bit version
Other DinastyCoin Wallets
Missing wallet?
Let us know