Desktop

Windows

Linux

MacOS

Website
* only coins listed in Cryptunit are displayed. It is possible that the wallet supports other coins. Visit the Wallet page to find out more.
Lethean Wallet details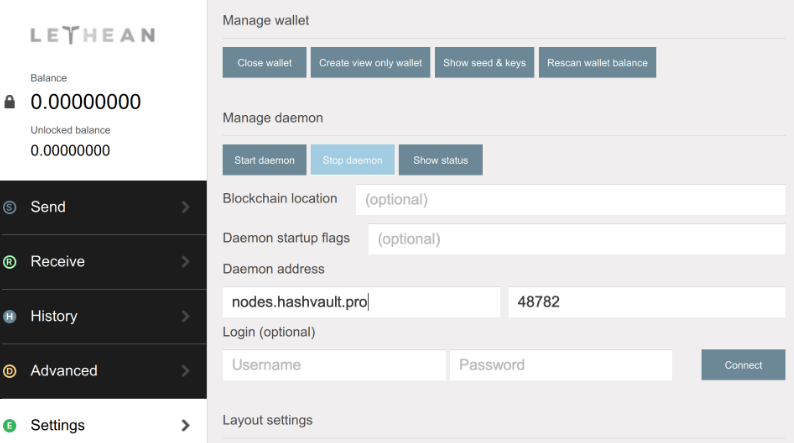 Lethean wallets allow users to quickly and seamlessly use VPN services by choosing an exit node that best suits their needs. Simply download the wallet, add Lethean, and visit the integrated VPN marketplace to begin using the VPN services.
Other Lethean Wallets
Missing wallet?
Let us know