Mobile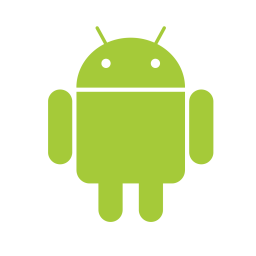 Android
Google Play
* only coins listed in Cryptunit are displayed. It is possible that the wallet supports other coins. Visit the Wallet page to find out more.
NashCash Mobile Wallet details
The NashCash Wallet app is the easiest way to manage, send, or receive NaCa. With a few taps you can send private, fungible money to anyone with an internet connection.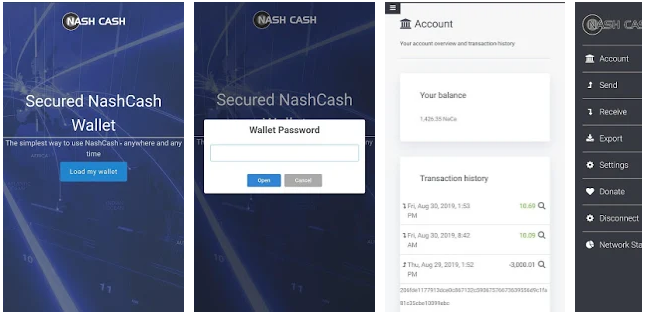 Features:
*No data is shared or stored on a server
*Wallet import and creation
*Send & receive through QR or NFC
*Sync speed control
*Custom heights
*Network information
*Key and seed export
*Multiple languages supported
*Actively developed and updated
NashCash is a simple, scalable, and secure cryptocurrency. This wallet is based upon the core team developed, client-side, webwallet.nashcash.net. Neither the publisher, nor other contributors to the NashCash project, are liable for any loss of funds associated with the use of this application.
Other NashCash Wallets
Missing wallet?
Let us know