Mobile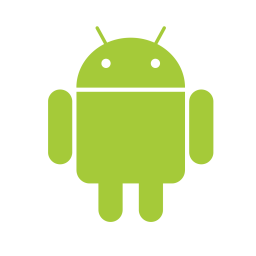 Android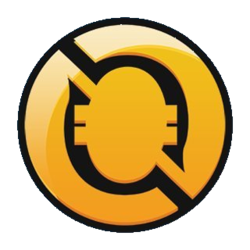 Website
* only coins listed in Cryptunit are displayed. It is possible that the wallet supports other coins. Visit the Wallet page to find out more.
Qwertycoin Mobile Wallet details

You can easily create your own QWC wallet in just a few steps. The generated Mnemonic Seed can also be imported into the desktop wallets, if you wish.
Features:
- Import & Export Wallet (Key & Seed)
- Sending & receiving QWC
- Synchronization control
- Network information
- multiple languages
We are currently working actively on this wallet, the development steps here can be tracked on GitHub, if you are interested you can also contribute to this project yourself.
The wallet is based on the webwallet developed by qwertycoin.org, myqwertycoin.com.
Neither the publisher nor other contributors to the Qwertycoin project are responsible for the loss of funds in connection with the use of this application.
Other Qwertycoin Wallets
Missing wallet?
Let us know