Desktop

Windows

Linux

MacOS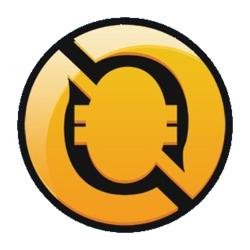 Website
* only coins listed in Cryptunit are displayed. It is possible that the wallet supports other coins. Visit the Wallet page to find out more.
Qwertycoin Zero Wallet details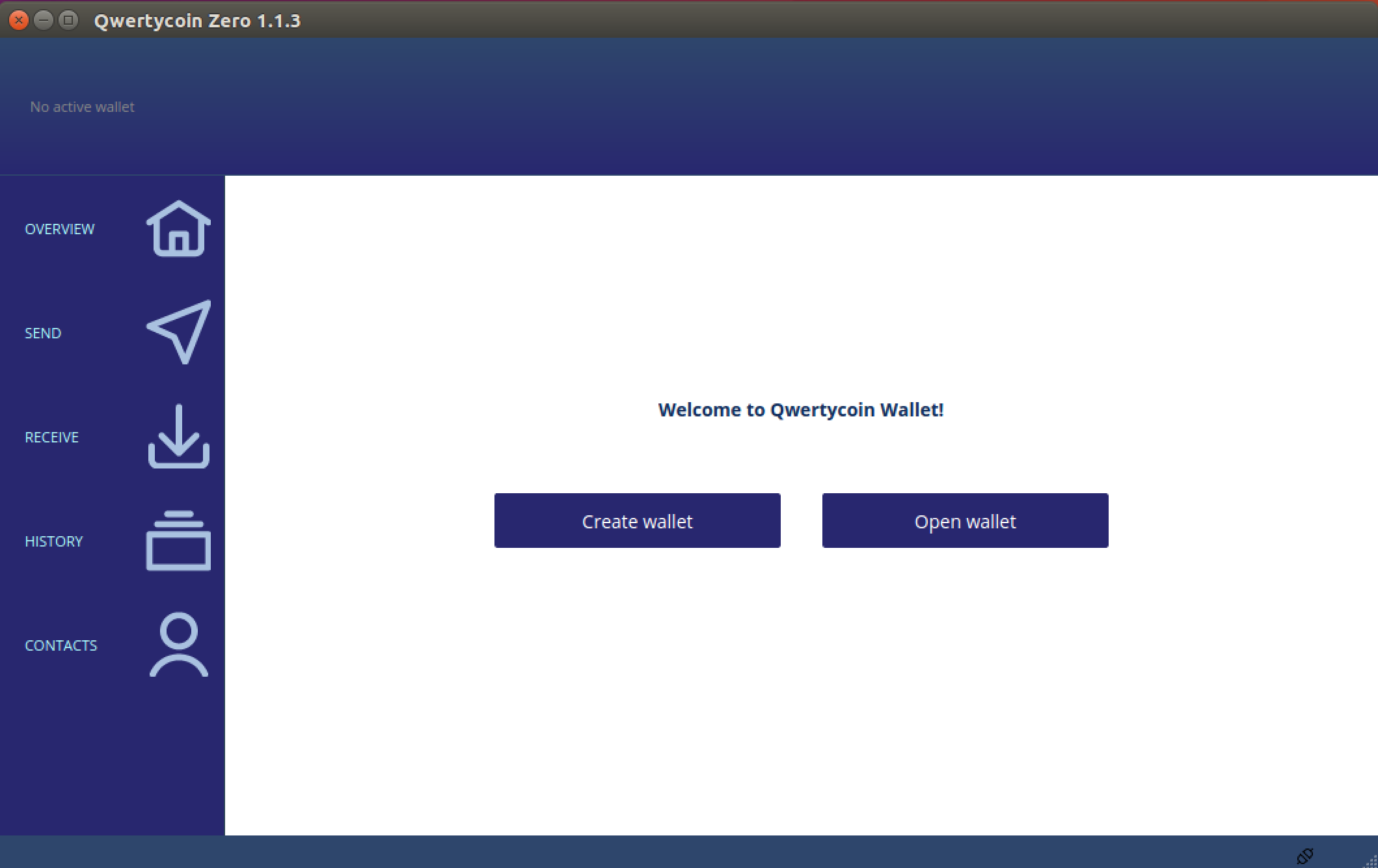 If you're new to cryptocurrencies, or need to quickly get functional QWC wallet and don't want to wait for synchronization for several hours – use QWC Zero Wallet.
Users no longer need to download the complete blockchain but instead use service nodes provided by the core team and community members. If you still want to run your node and use it, we will provide this option. So don't worry.
Other Qwertycoin Wallets
Missing wallet?
Let us know