Mobile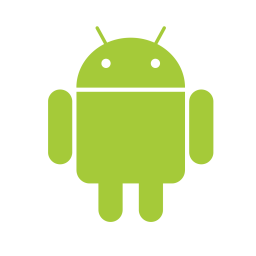 Android
Google Play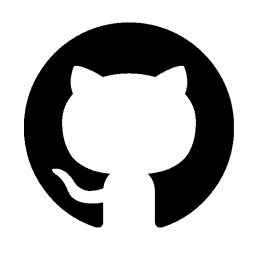 Github
* only coins listed in Cryptunit are displayed. It is possible that the wallet supports other coins. Visit the Wallet page to find out more.
Swap Android Wallet details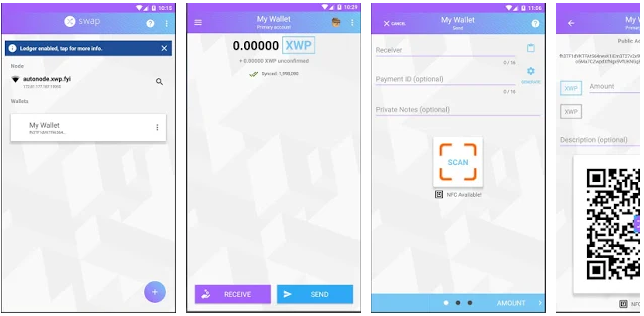 QUICKSTART
- Download the APK for the most current release here and install it
- Run the App and tap + button to Create new wallet or restore from 25 word seeds
- Advanced users can copy over synced wallet files (all files) onto sdcard in directory Swap Wallet (created first time App is started)
- See the FAQ
Other Swap Wallets
Missing wallet?
Let us know