Paper (offline)

Website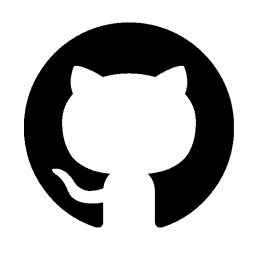 Github
* only coins listed in Cryptunit are displayed. It is possible that the wallet supports other coins. Visit the Wallet page to find out more.
XCASH Paper Wallet details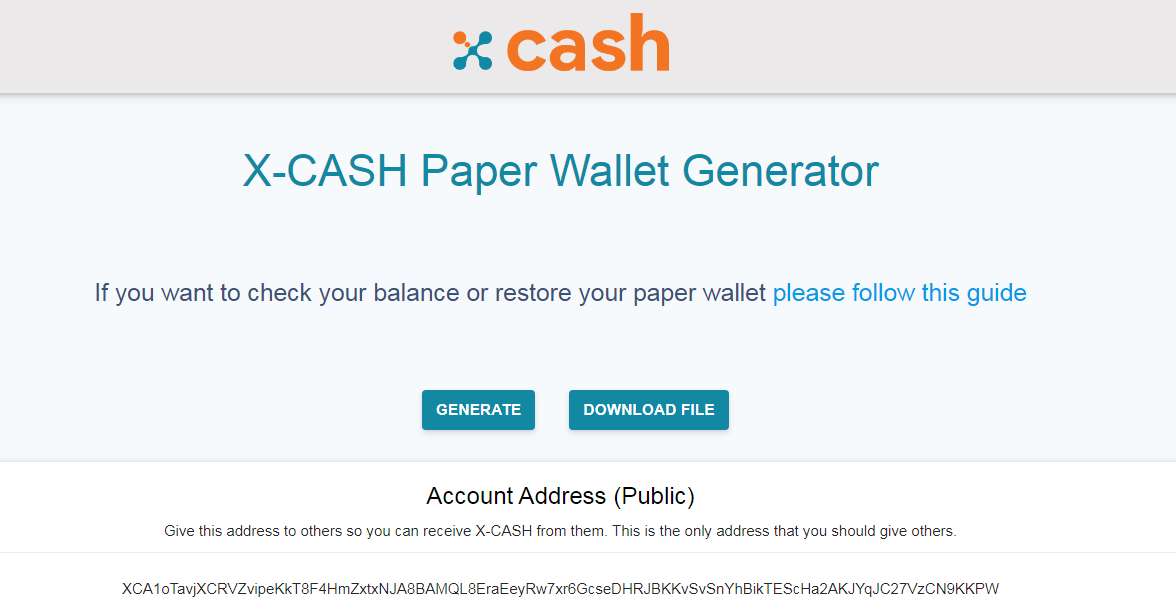 The X-CASH team recommends, that you download the paper wallet generator to your computer, turn off your internet connection, open the paper wallet generator in your web browser and generate a wallet. This is the most secure way of using this paper wallet generator.
If you want to check your balance or restore your paper wallet please follow this guide
Other X-CASH Wallets
Missing wallet?
Let us know