Desktop

Windows

Linux

MacOS

Website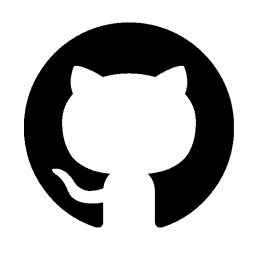 Github
* only coins listed in Cryptunit are displayed. It is possible that the wallet supports other coins. Visit the Wallet page to find out more.
XCASH Wallet details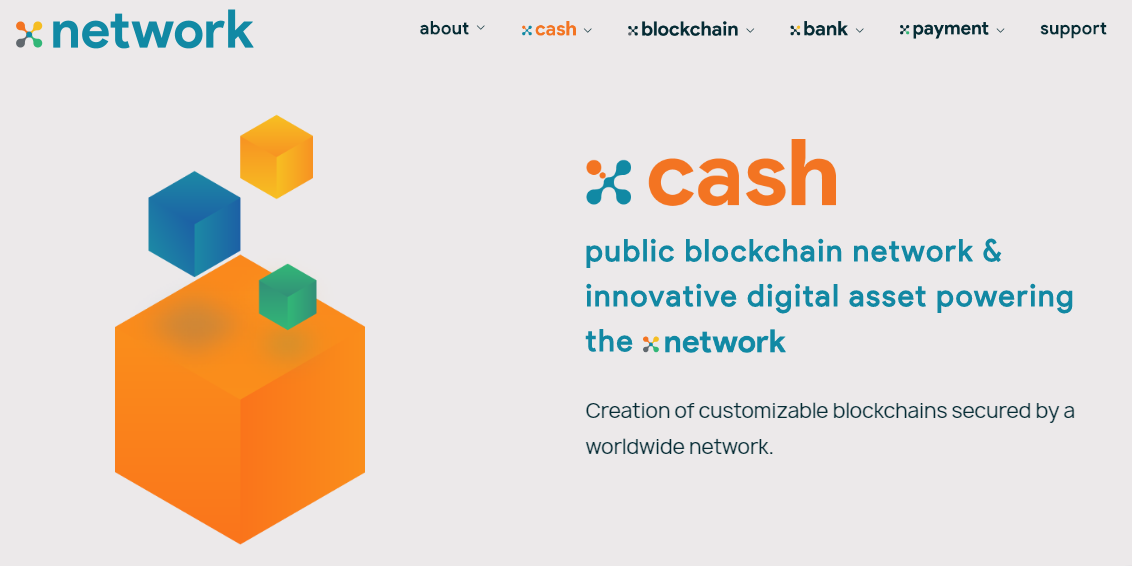 The X-CASH Wallet is a light, efficient and secure way to store your coins. Wherever you are in the world, you can efficiently manage your account and send payments at almost no cost.
- Extremely light and user-friendly interface
- Highly secured using cryptonote protocol
- Ability to send private and public transactions
- Send and receive payments in a matter of seconds
- Cost less than 0.001$ per transaction
Other X-CASH Wallets
Missing wallet?
Let us know