Desktop

Windows

Linux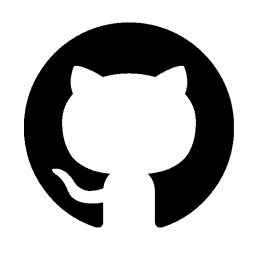 Github
* only coins listed in Cryptunit are displayed. It is possible that the wallet supports other coins. Visit the Wallet page to find out more.
Xolentum GUI Wallet details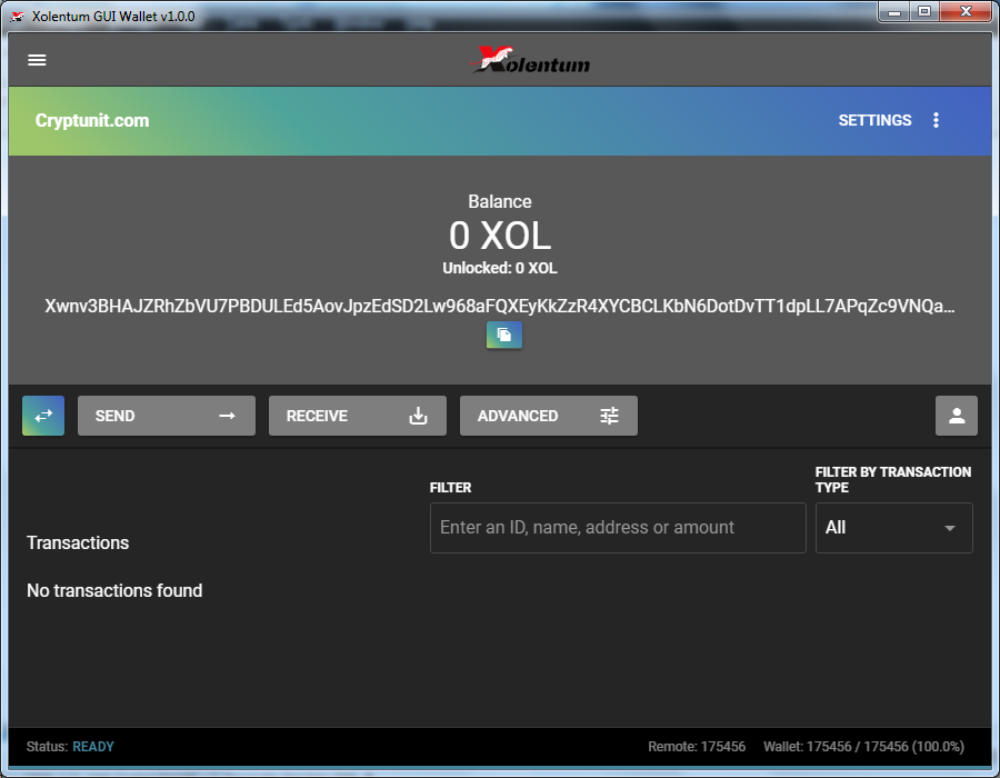 Installation
Currently, Mac is unsupported. Other binaries have been shared. Download the zip file for your platform. For Windows, use the .exe file and for Linux use the .deb file (.AppImage if that's an option for you).
Verification
The binaries have been signed by my PGP key available at bin/build/sohamb03.asc in the repository. A .sig file has been shared for verification of the binaries. To verify the binaries, you have to download the .sig file for the platform you are using, and verify using GPG.
For example, on Linux, use gpg --verify xolentum_gui_v1.0.0_linux.sig xolentum_gui_v1.0.0_linux.zip
Other Xolentum Wallets
Missing wallet?
Let us know