Updated: 10 min ago Status:

Active

/

Not listed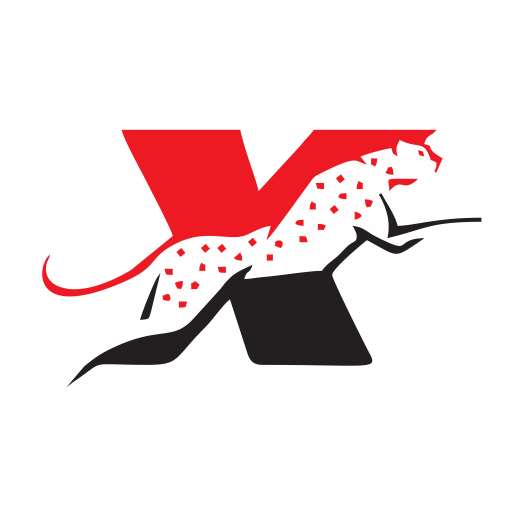 POOL MINING
DAY
Current Diff
DAY
1h AVG Diff
DAY
24h AVG Diff
WEEK
24h AVG Diff
MONTH
24h AVG Diff
Rewards XOL
718,764
695,289
713,434
4,994,039
21,403,023
Revenue BTC
0
0
0
0
0
Revenue USD
$0
$0
$0
$0
$0
SOLO MINING
DAY
Current Diff
DAY
1h AVG Diff
DAY
24h AVG Diff
WEEK
24h AVG Diff
MONTH
24h AVG Diff
XOL Blocks
89845
86911
89179
624254
2675377
Rewards XOL
718,760
695,288
713,432
4,994,032
21,403,016
Revenue USD
$0
$0
$0
$0
$0
On 1 hour average network hashrate, on average you will find a block every 0d 0h 0m. Use SOLO mining ONLY if you could find few blocks daily. Hashrate you currently need to get block at least once a day on average 0.00000010 Mh/s.
What does SOLO mining mean?
Currently unknown
Please visit the Xolentum website to find out more.
Cryptunit uses data provided by CoinGecko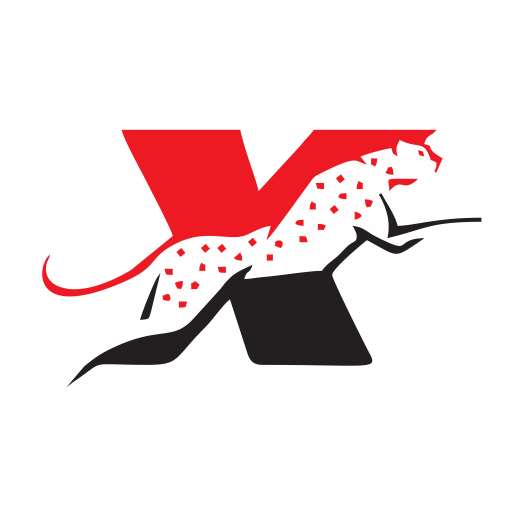 Xolentum
Xolentum is a decentralized, peer-to-peer and open source digital currency. It's fast, secure and completely private.
| | |
| --- | --- |
| Ticker | XOL |
| Announced | Sep 2020 |
| Forked from | XMR |
| Hashing algo | RND X |
| Block time | 60 sec |
| Decimal places | 12 |
| Last reward | 8 |
| Current height | 1,599,312 |
| Historical data | JSON |
*Only coins listed on the Cryptunit are shown.
Most of the existing cryptocurrencies, like Bitcoin and Ethereum, have transparent blockchains. This means that user's activity and transactions are traceable by anyone. With Xolentum that's not the case. Xolentum transactions are untraceable, since the sending and receiving addresses as well as transacted amounts remain private.
Xolentum uses the RandomX hashing algorithm, which means that it is ASIC resistant, and mineable only by CPU and GPU. Our main objective behind this, is that the person mining even on the minimal hardware should not go unrewarded.
Xolentum has a 60-second block time, which means that not only transactions are secure, but fast too. Moreover, the network fee is very low.
XOL Wallpapers, Banners, Covers