Updated: 16 min ago Status:

Active

/

Listed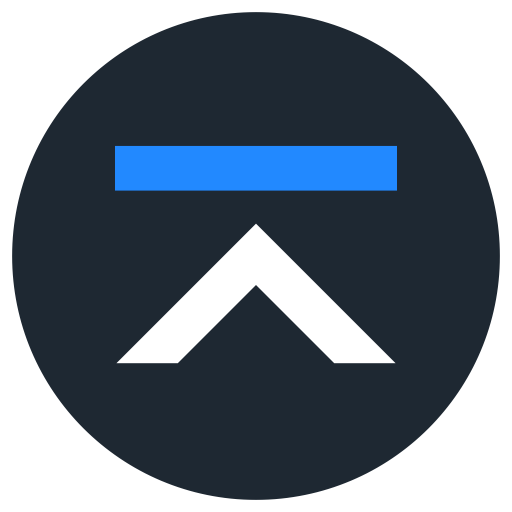 Scala
(XLA)
$0.000058
(8% )
0.00000000 BTC
POOL MINING
DAY
Current Diff
DAY
1h AVG Diff
DAY
24h AVG Diff
WEEK
24h AVG Diff
MONTH
24h AVG Diff
Rewards XLA
0
0
0
0
0
Revenue BTC
0
0
0
0
0
Revenue USD
$0
$0
$0
$0
$0
SOLO MINING
DAY
Current Diff
DAY
1h AVG Diff
DAY
24h AVG Diff
WEEK
24h AVG Diff
MONTH
24h AVG Diff
XLA Blocks
0
0
0
0
0
Rewards XLA
0
0
0
0
0
Revenue USD
$0
$0
$0
$0
$0
On 1 hour average network hashrate, on average you will find a block every 0d 0h 0m. Use SOLO mining ONLY if you could find few blocks daily. Hashrate you currently need to get block at least once a day on average 0.012 Mh/s.
What does SOLO mining mean?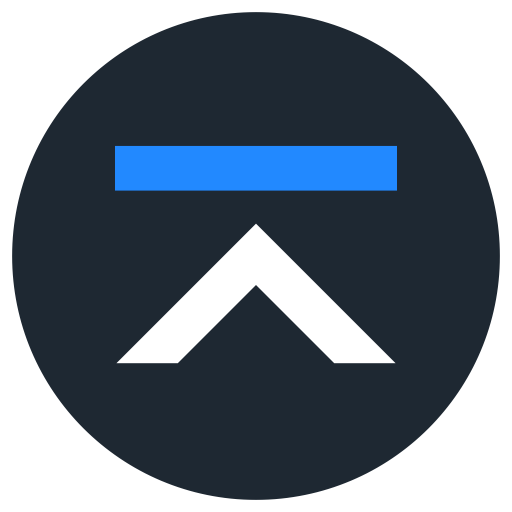 Scala
Stellite is the first cryptocurrency to link IPFS and ZeroNet with blockchain and to make a globally scalable and mobile friendly ecosystem. Secure: CryptoNote technology is the backbone of Stellite. P2P node list: Decentralized P2P node lists via IPFS and Zeronet.
True mobile mining: No simulations, you can mine Stellite on your phone.
| | |
| --- | --- |
| Ticker | XLA |
| Announced | Jan 2018 |
| Forked from | |
| Hashing algo | Panthera |
| Block time | 120 sec |
| Decimal places | 2 |
| Last reward | 5,000 |
| Current height | 744,517 |
| Historical data | JSON |
*Only coins listed on the Cryptunit are shown.
Torque (XTC) has rebranded to Scala (XLA)
Total supply: 21,000,000,000
Pre-mine: 0.6%
Block rewards: (MoneySupply - A) >> 18
Decimal places: 2
Difficulty adjustment: Every block
Genesis block: 2018-01-22 01:21:34
About
Scala (former Stellite, former Torque) solves issues that have been puzzling cryptocurrency developers for years on topics such as an efficient and decentralized method of distributing peer list without hard coding them, using the billions of small devices to combine their computing power and form a part of a huge Proof-of-work network which helps people use their own small devices to be not only a supporting factor to the network but also be provisioned a small reward in doing so. Torque is unique in linking both the IPFS and ZeroNet technologies into a cryptocurrency and scaling it globally for both mobile and desktop usage.
Torque will be the first cryptocurrency worldwide to provide scalable global mobile mining. In the next coming paragraphs, we will be explaining the implementation methodologies and the technologies used for making Torque .
Open: Torque is open-source and community-driven. Everyone can participate.
Adaptive: Torque offers user-friendly blockchain tools for everyday devices.
Decentralized: IPFS and Zeronet enable features like immutable node lists and checkpoints.
Private: The Torque network is blockchain analysis resistant. All data is private.
TorquePay - A payment gateway for Torque
TorquePay is an easy to access, easy to use and most importantly private way to send and receive money from people all around the globe instantly. TorquePay uses the sophisticated technologies of the Torque Cryptocurrency to make this happen.
- No daemon needed
- Zero confirmation transactions
- Low fee transactions
- Payment webhooks
- Easy integration
Point of sale - For all card readers
Build your own POS: Just install the app on your preferred card reader and start accepting payments right away.
Without any middleman: The Torque POS doesn't need to be verified by any service provider.
GUI miner - Start mining within a few clicks
User-friendly and informative: The GUI miner is easy to set up and displays all the relevant information about your device and the network.
CPU mining: By restricting big mining hardware like ASICs, you benefit from a better hashrate distribution.
Mobile mining - Device friendly and adaptive
For all smart devices: The miner runs on devices like Smart TVs, gaming consoles and even your car.
Without damaging your hardware: By using the AMAYC protocol, the miner doesn't damage or overheat your device.
XLA Wallpapers, Banners, Covers