Updated: just now Status:

Not active

/

Not listed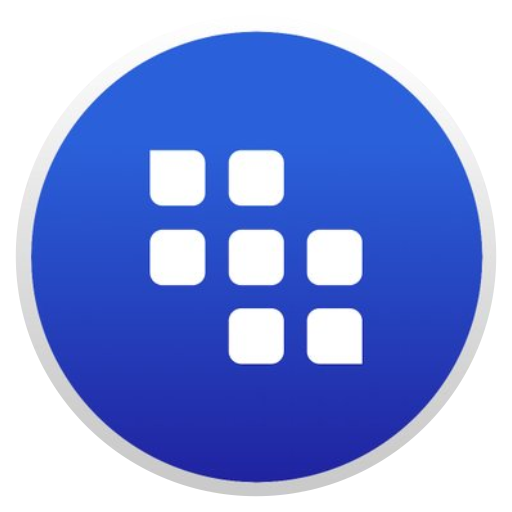 Ultranote mining pools
| | Pool Name | Merged | Fee % | Min Pay | Miners | | Status | |
| --- | --- | --- | --- | --- | --- | --- | --- | --- |
Ultranote markets
Currently unknown
Please visit the Ultranote website to find out more.
Cryptunit uses data provided by CoinGecko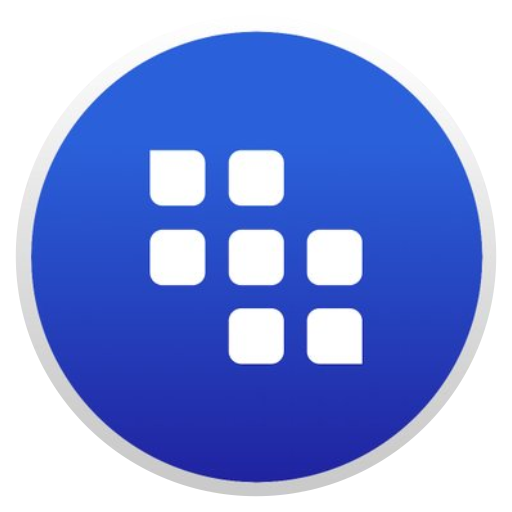 Ultranote
A truly anonymous cryptocurrency with a unique, untraceable, encrypted messaging system and flexible deposits that pay interest in exchange for securing the blockchain. UltraNote is a clone of DigitalNote, it is not a fork. UltraNote has a brand new blockchain that does not share any ancestry with DigitalNote's Blockchain. The creation of UltraNote is an effort to utilise the excellent technology of DigitalNote, backed by a larger, more user-aware team of developers who are willing to interact with the UltraNote community.
| | |
| --- | --- |
| Ticker | XUN |
| Announced | Nov 2017 |
| Forked from | |
| Hashing algo | CN Lite V7 |
| Block time | sec |
| Decimal places | 6 |
| Last reward | 0 |
| Current height | 0 |
| Historical data | JSON |
*Only coins listed on the Cryptunit are shown.
Total supply: 20,000,000,000
What is UltraNote?
UltraNote is much more than a coin, it is a lifestyle facilitator and a business partner. With UltraNote anyone, anywhere at any time, can execute instant borderless fund transfer, send instant messages and deposit coins for interest. UltraNote ecosystem has been developed on top of the cutting edge CryptoNote blockchain distinctively for unchallenged confidential financial transaction, messaging as well as file transfer. In addition to private usage, UltraNote coin is furthermore a strategic tool for both start-up as well as mature companies to accelerate growth by offering strategic business facilities that save both time and financial resources.
Until today there has been no proven confidential avenue for private individuals as well as high profile organisations to either message their peers/ associates or transfer files. With UltraNote both private users as well as high profile organisations dealing with confidential clients' information will have the opportunity to not only optimize the level of privacy they operate with but also cut costs by reducing friction costs. For instance with UltraNote Coin it is easy to outsource the organisation's communication infrastructure. No servers costs, no courier fees to transfer confidential files, lower friction costs matched with even lower transaction costs.
Solutions
UltraNote Coin is a complete Solution for your Payment, messaging, file transfer and day to day financial needs. UltraNote Coin services are being developed to be fully integrated on 99% of our daily electronic devices. To stay true to the ''Anytime –Anywhere'' assertion, UltraNote Coin is already or will be available on the following platforms:
Desktop GUI wallet: Windows, Linux and Mac (Fully Operational)
Mobile Wallet: IOS & Android coming soon please check roadmap section
Goals
Bring together Security, Anonymity, Marketplaces & Finance.
The ultimate goal of UltraNote Coin is to be an all-in-one solution by offering a wide array of services geared towards privacy, security, finance and communication.
Our vision and mission is to allow any UltraNote Coin user to enjoy a trusted ecosystem where privacy and confidentiality stay a priority while performing financial transactions, messaging their peers and transferring files. Furthermore the deposit for interest facility makes UltraNote the ideal coin for the 2.5 Billion unbankable people worldwide. Try to deposit 10 USD at the bank and you will be laughed at and told that your deposit would be swallowed by fees within 6 months. In other words your 10 USD has not value to the bank. With UltraNote Coin your 10 USD has as much value as 1000 USD. With this approach UltraNote Coin gives everybody an equal opportunity for real financial advancements in life and grow their net worth within their own terms.
UltraNote features
- Anonymous, double-spend-proof, instantaneous transactions based on Ring Signatures.
- Instant, anonymized, encrypted messages and file transfers with optional self-destruct, involving use of One-Time Keys.
- Fair CPU-efficient ASIC-resistant Proof of Work (PoW) mining process with constant base block reward = 1500 XUN.
- Classic Bitcoin-esque Open Source QT GUI wallet. Full network node inside.
- Multi-signatures technology in DigitalNote core.
- Blockchain deposits with interest based on multi-signatures technology.
- Proof of Activity (PoA) in future. Based on term deposits locked into the UltraNote blockchain. Deposits open the possibility of integrating PoA with UltraNote.
- UltraNote will always have CPU efficient PoW mining process, as an element of main XUN distribution.
- Minimum transaction fee of 0.001 XUN makes micro-payments possible.
Block Rewards
Initial XUN block reward (on Nov 1st, 2017) will be 150 XUN; the block rewards start small and get bigger as the network and cost of mining grows. This reduces the likelihood of miners manipulation in future, thus making a Libertarian Crypto Economy more achievable.
Pre-mining has not been allowed on the UltraNote public blockchain, it goes against the libertarian economy mantra of the Dev team. Anybody can mine from 4st November 2017.
We have instead reserved about 18 billion coins out of the 'Genesis Block' to secure the network, and to use earned interest to run giveaways, faucets and bounty campaigns/contests to foster development and adoption of UltraNote.
These coins will be regularly deposited in the network and will never be sold on ICO. UltraNote team will NEVER run an ICO.
XUN Wallpapers, Banners, Covers