Chimera (CMRA) just added to Cryptunit!
Tuesday, November 5, 2019 | Chimera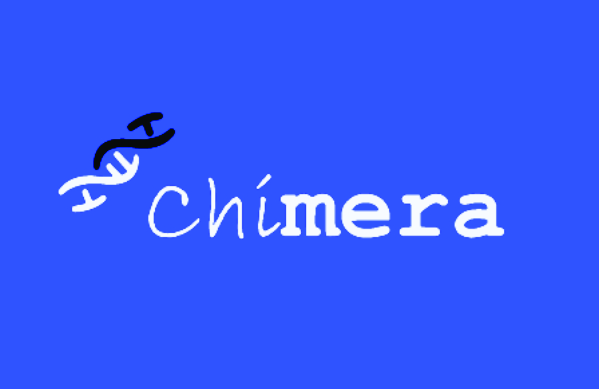 The Chimera Project (CMRA) An open source project focused upon the creation of a cryptographic information structure powered by the world's leading community of developers.
Algo: Cryptonight Turtle
Max Supply: 1.000.000.000
Premine: 10%
Chimera refers to an organism that is composed of cells from differing genetic origins. Here, we seek to create a chimeric cryptographic network. In essence, we are evolving a cryptographic network using the contributions of developers from diverse backgrounds- a revolutionary data hybrid, a chimera.