Monero Forked Successfully!
Saturday, November 30, 2019 | Monero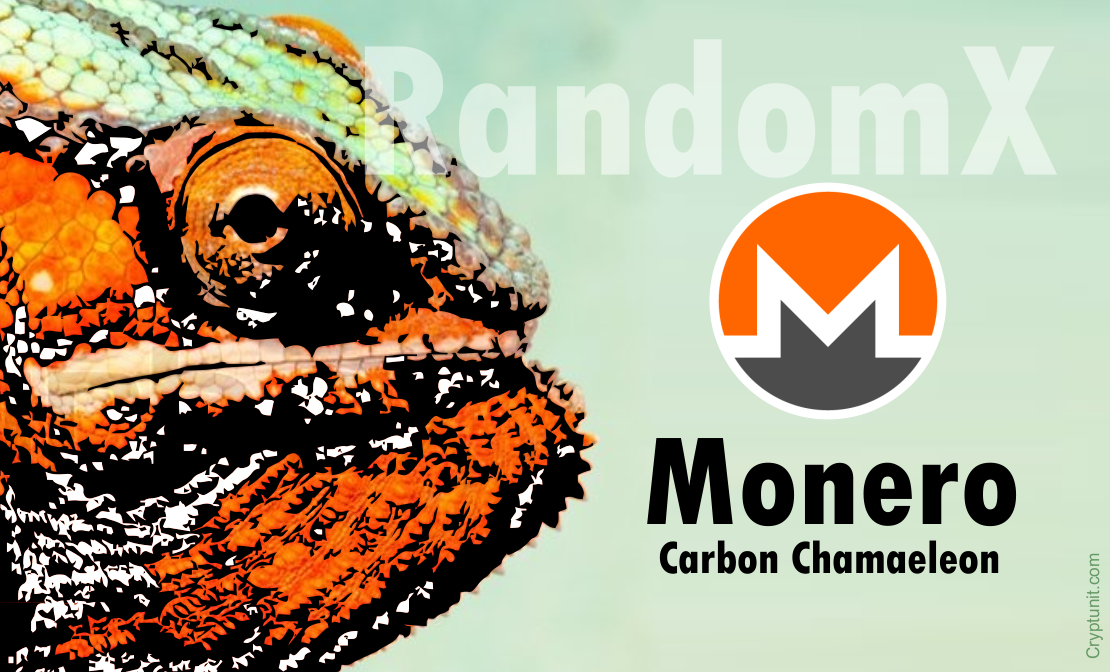 This happened few minutes ago (block #1.978.433), without any problem in the network at all. Monero 0.15.0.1 "Carbon Chamaeleon" is the name of the release, which implemented RandomX mining algo.
Please be reminded that a user, service, merchant, pool operator, or exchange should run this version (v0.15)! Download the new binaries from the official website, or Github. Note that a blockchain resync is not needed.
RandomX is a new Proof-of-Work (PoW) algorithm that Monero using in the this network update. RandomX is designed to be ASIC resistant by using random code execution and memory-hard techniques to prevent specialized mining hardware from dominating the network. Because RandomX is optimized for general-purpose CPUs, the network will become more decentralized and egalitarian in the distribution of block rewards.