Swap from Bittorium to Talleo
Friday, December 6, 2019 | Talleo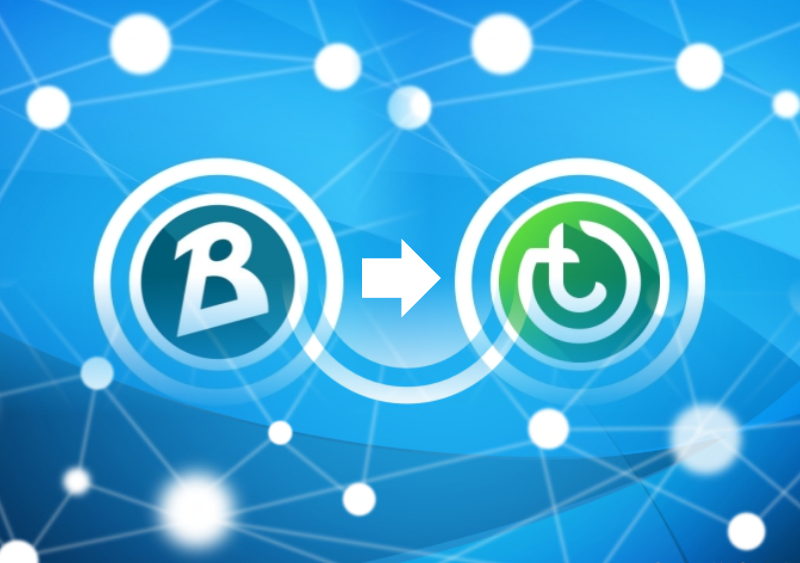 From December 1st, 2019 to December 31st, 2019 users of Bittorium (BTOR) can swap their coins to Talleo (TLO).
Users of Bittorium can swap their coins at rate of 10 BTOR to 1 TLO by sending their BTOR coins to wallet address bTXPouErxAPNQ9Ajwtn7NE589BiU7vb8y9rRow3vZYerBVA9AL2RGb498XgkXwYpUMLagvWSYfHEmW3X2LqCxd7214jA6JuyA (please check address at official ann) and e-mailing the transaction hash and Talleo wallet address to [email protected].
If the amount is larger than 1 million BTOR, screenshot of the wallet application showing the swap transaction must be sent when requested.