Avrio (AIO) just added to Cryptunit!
Tuesday, March 3, 2020 | Avrio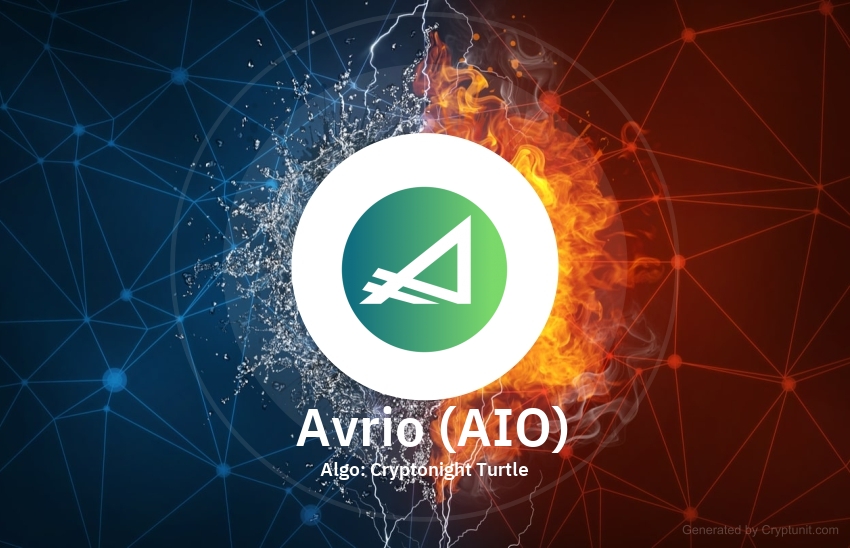 Avrio is a feeless, decentralized digital currency that marks a new era of online payments.
Avrio is being writen from the ground up to integrate an all new Proof of Node sharding based system, alowing true scalability. Pairing this with super low but adaptive emmision avrio aims to become a stable, valuable coin.
Mining algo: Cryptonight Turtle
Decimal places: 4
Last reward: 1
Block time: 180sec
Current height: 16,276