Updated: 6 min ago Status:

Active

/

Not listed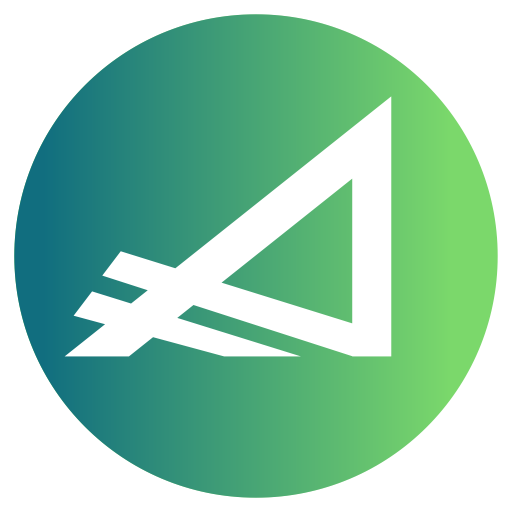 POOL MINING
DAY
Current Diff
DAY
1h AVG Diff
DAY
24h AVG Diff
WEEK
24h AVG Diff
MONTH
24h AVG Diff
Rewards AIO
36.9
32.6
41.7
292
1,251
Revenue BTC
0
0
0
0
0
Revenue USD
$0
$0
$0
$0
$0
SOLO MINING
DAY
Current Diff
DAY
1h AVG Diff
DAY
24h AVG Diff
WEEK
24h AVG Diff
MONTH
24h AVG Diff
AIO Blocks
36
32
41
291
1247
Rewards AIO
36
32.6
41.1
292
1,250
Revenue USD
$0
$0
$0
$0
$0
On 1 hour average network hashrate, on average you will find a block every 0d 0h 44m. Use SOLO mining ONLY if you could find few blocks daily. Hashrate you currently need to get block at least once a day on average 0.00062 Mh/s.
What does SOLO mining mean?
Currently unknown
Please visit the Avrio website to find out more.
Cryptunit uses data provided by CoinGecko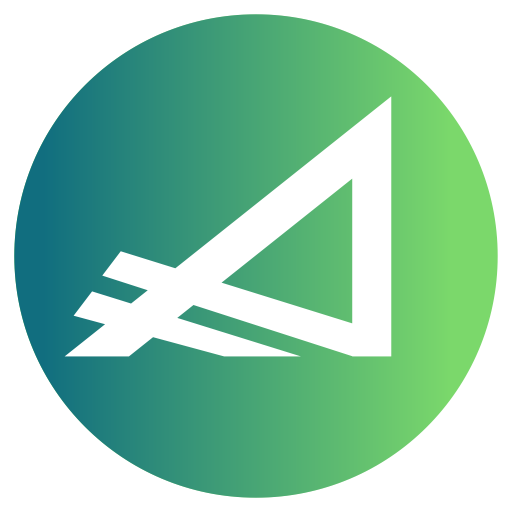 Avrio
Avrio is a feeless, decentralized digital currency that marks a new era of online payments
| | |
| --- | --- |
| Ticker | AIO |
| Announced | Jan 2020 |
| Forked from | n/a |
| Hashing algo | CN Turtle |
| Block time | 180 sec |
| Decimal places | 4 |
| Last reward | 1 |
| Current height | 520,637 |
| Historical data | JSON |
*Only coins listed on the Cryptunit are shown.
Minimum Fee:0.025 AIO
Target Value:1 GBP
Meet Avrio, the decentrilised scalable cryptocurrency that acts like real money! Avrio is being writen from the ground up to integrate an all new Proof of Node sharding based system, alowing true scalability. Pairing this with super low but adaptive emmision avrio aims to become a stable, valuable coin.
This brandnew code base is still being written and in order to build up the userbase a cryptonight based fork is being launched. This cryptonight fork will the cn trtl algo to ensure cpus are still a profitable mining tool while not blocking out gpus and pools! All coins from this cryptonight network will then be swiched over to the new codebases network after developemnt has finished.
No fees
Avrio has no minimum fee, you can pay a optional fee if you need your transaction to be confirmed faster
Anywhere, anytime.
Anyone can send or recieve money from anywhere. Avrio has 100% uptime and no geo-restrictions.
Free to Use
All you have to do to get started is download a wallet. Free now, free forever.
Open Source
Anyone can view the source code of Avrio and anyone can learn to code and contribute!
AIO Wallpapers, Banners, Covers