Morelo (MRL) just added to Cryptunit!
Wednesday, March 25, 2020 | Morelo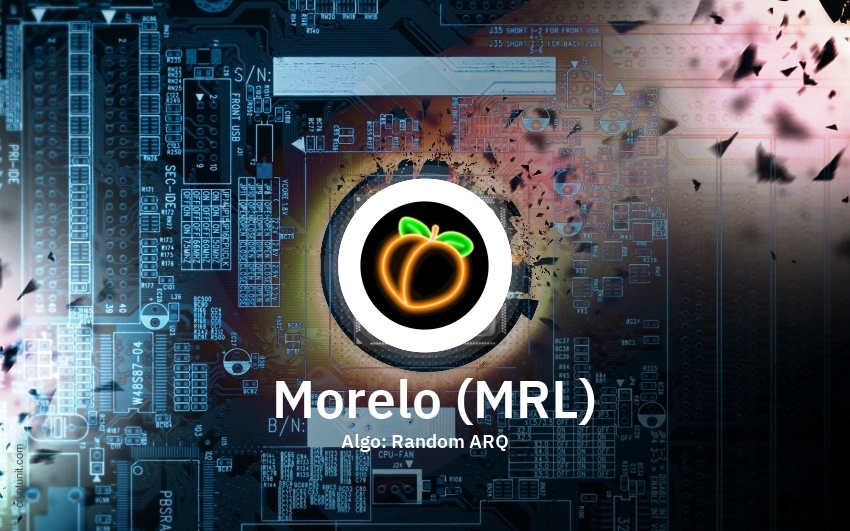 Released by the community of cryptocurrencies users, MORELO is an open-source, privacy-oriented blockchain. Morelo's blockchain is intentionally configured to be opaque.
Along with anonymity, the mining process for Morelo is based on an egalitarian concept - the principle that all people are equal and deserve equal opportunities.
Max supply: 75 ml
Premine: 3.5 ml (Galaxia swap)
Hashing algo: RandomARQ
Block time: 120 sec
Decimal places: 9
Last reward: 67.7
Current height: 8,152