Updated: 1 min ago Status:

Active

/

Not listed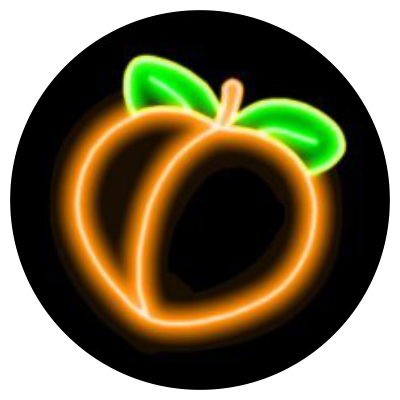 POOL MINING
DAY
Current Diff
DAY
1h AVG Diff
DAY
24h AVG Diff
WEEK
24h AVG Diff
MONTH
24h AVG Diff
Rewards MRL
516
477
424
2,968
12,720
Revenue BTC
0
0
0
0
0
Revenue USD
$0
$0
$0
$0
$0
SOLO MINING
DAY
Current Diff
DAY
1h AVG Diff
DAY
24h AVG Diff
WEEK
24h AVG Diff
MONTH
24h AVG Diff
MRL Blocks
9
8
7
55
236
Rewards MRL
484
430
376
2,958
12,691
Revenue USD
$0
$0
$0
$0
$0
On 1 hour average network hashrate, on average you will find a block every 0d 2h 42m. Use SOLO mining ONLY if you could find few blocks daily. Hashrate you currently need to get block at least once a day on average 0.00096 Mh/s.
What does SOLO mining mean?
Morelo mining pools
| | Pool Name | Merged | Fee % | Min Pay | Miners | Mh/s | Status | |
| --- | --- | --- | --- | --- | --- | --- | --- | --- |
| | mrl.stx.nl | | 0.6 | 0.025 | 0 | 0 | 4 min ago | |
Currently unknown
Please visit the Morelo website to find out more.
Cryptunit uses data provided by CoinGecko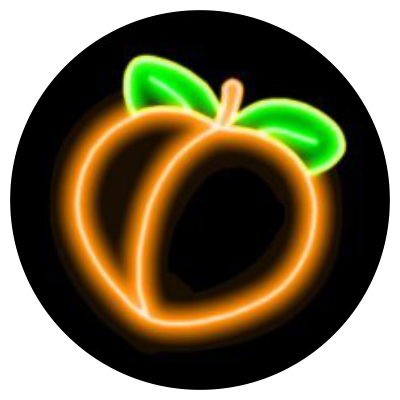 Morelo
Released by the community of cryptocurrencies users, MORELO is an open-source, privacy-oriented blockchain. Morelo's blockchain is intentionally configured to be opaque.
| | |
| --- | --- |
| Ticker | MRL |
| Announced | Mar 2020 |
| Forked from | ARQ |
| Hashing algo | RND ARQ |
| Block time | 120 sec |
| Decimal places | 9 |
| Last reward | 53.8 |
| Current height | 299,446 |
| Historical data | JSON |
*Only coins listed on the Cryptunit are shown.
Max supply: 75 ml
Premine: 3.5 ml (Galaxia swap)*
*(Morelo team will proceed with swap of old Galaxia (GXi) assets to MRL (Morelo) [Ratio of swap 1:1]. All value more than 10 gxi could be swapped, please fill this form. Subscription for swap its open and will end 15th April 2020, final swap will take place during the 1st week of May 2020)
Along with anonymity, the mining process for Morelo is based on an egalitarian concept - the principle that all people are equal and deserve equal opportunities.
Your public address never appears on the Blockchain. For each transactions, new addresses are generated. If you want to avoid people tying together your identity by your public address, you can use subaddresses (e.g. give one subaddress to Kranken and another to Poloniex and use a new one each time you ShapeShift, so even if they share databases, they can't tell from the address that you are all the same person). Confidential transactions hide the amounts transferred in transactions.
Ring signatures use outputs already existing on the blockchain as decoys to obfuscate where a transaction is coming from by including them as possible sources together with the output you are spending.
Private
Stealth addresses/mandatory one-time addresses. Your public address never appears on the Blockchain.
Decentralized
Morelo is a completely decentralized, anonymous cryptocurrency supported and maintained only and by the community.
Cross-Platform
Morelo provides a complete range of cross-platform software ready for deployment, simple and secured.
Documented
With the contribution of our community members, Morelo can offers easy and described documentation.
MRL Wallpapers, Banners, Covers